In August, the Ministry of Electronics and Information Technology (Melty) informed the Indian people that Indian individuals, commercial outfits, etc. faced 375 cyber attacks on a daily basis. There has been a meteoric increase in the number of attempted cyberattacks, which has been attributed to the increased level of cybersecurity awareness. In fact, as cyberattacks rise, some of the biggest Indian MNCs have also been subjected to breaches.
BigBasket Suffers from a Massive Data Breach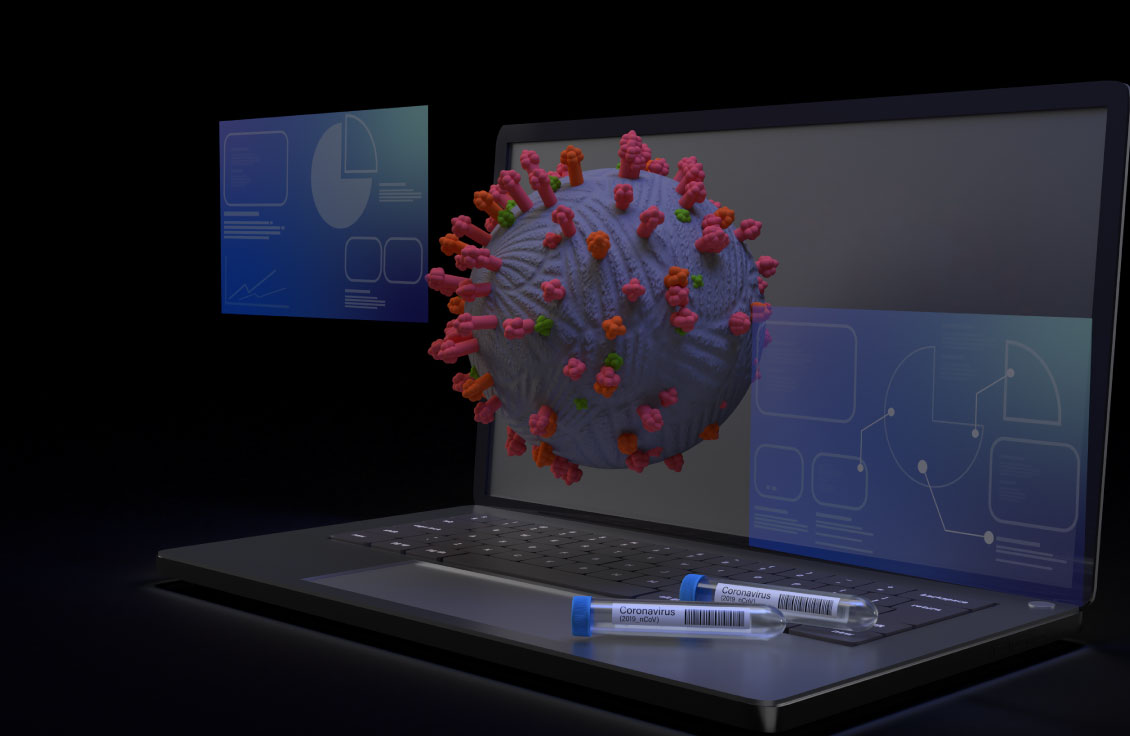 Ever since the COVID-19 pandemic was announced, the number of cyberattacks has seen a sharp and exponential increase. One of the most notable cases was that of the grocery delivery app Big basket, which suffered a massive data breach. This led to the compromise of the personal info of more than 2 crore people. National Cyber Security Coordinator, General Pant, has also asked people to be careful about clickbait and hoax calls.
After the United States and China, India is third in place with the highest number of internet users. This number is growing every day and is expected to grow at a CAGR of 44% over the next few years. The Computer Emergency Response Team of India (CERT-In) has been a watchdog in this case – constantly issuing reports and warnings. When cyberattacks rise, small businesses are always the worst affected.
Cyberattacks Rise Due to the COVID-19 Pandemic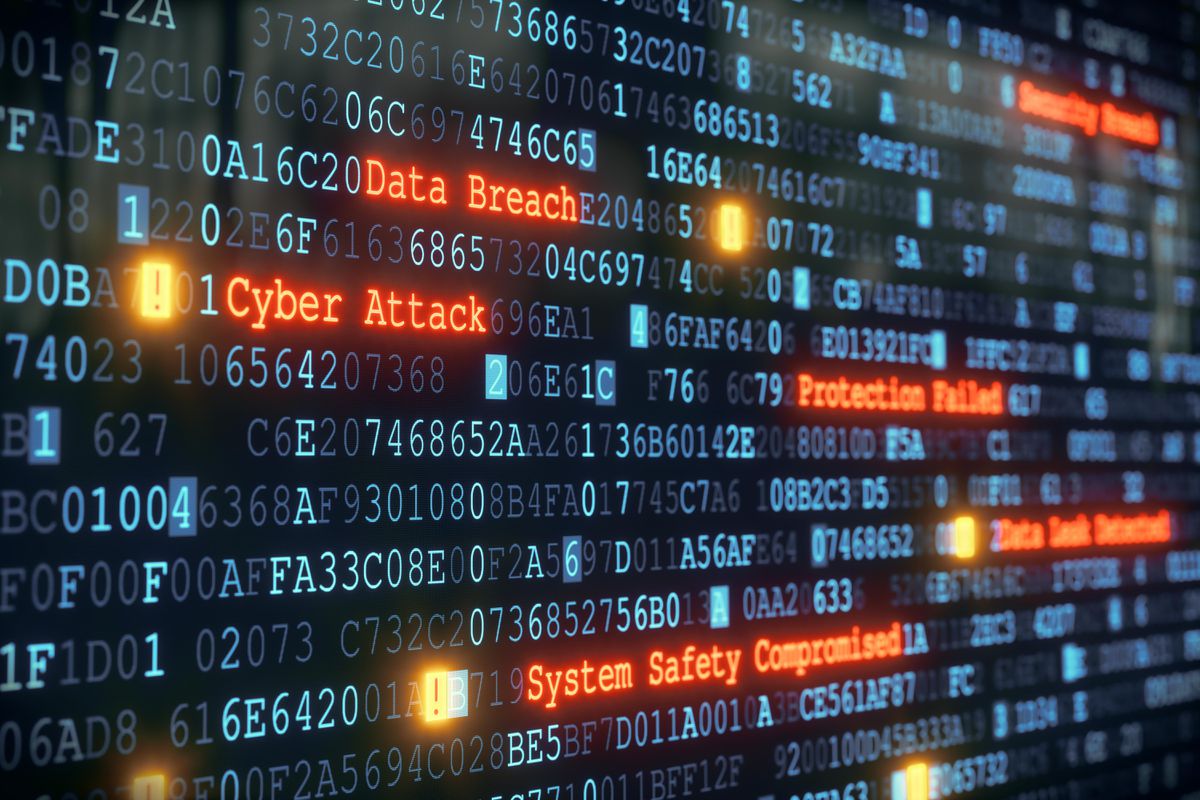 The COVID-19 pandemic has also caused a massive increase in the amount of digitization. Many businesses have been forced to resort to digital mediums just so that they could stay afloat in the midst of such a devastating pandemic. According to a report by the US-based cybersecurity consulting firm CrowdStrike, 75% of surveyed Indian companies suffered from ransomware attacks. They ended up paying $1-$2.25 million as ransom.
Governmental Websites Also at Risk
Governmental websites have also not been immune to cyber threats. In October 2020, the official website of Indian Prime Minister Narendra Modi was also breached by hackers. According to a report by Cybele, a US-based cybersecurity consulting firm – the data breach found a way into Modi's website and affected more than 5 lakh people. This shows the need for improved cybersecurity infrastructure in India – both for businesses and governments.
Third-Party Platforms Struggle as Cyberattacks Rise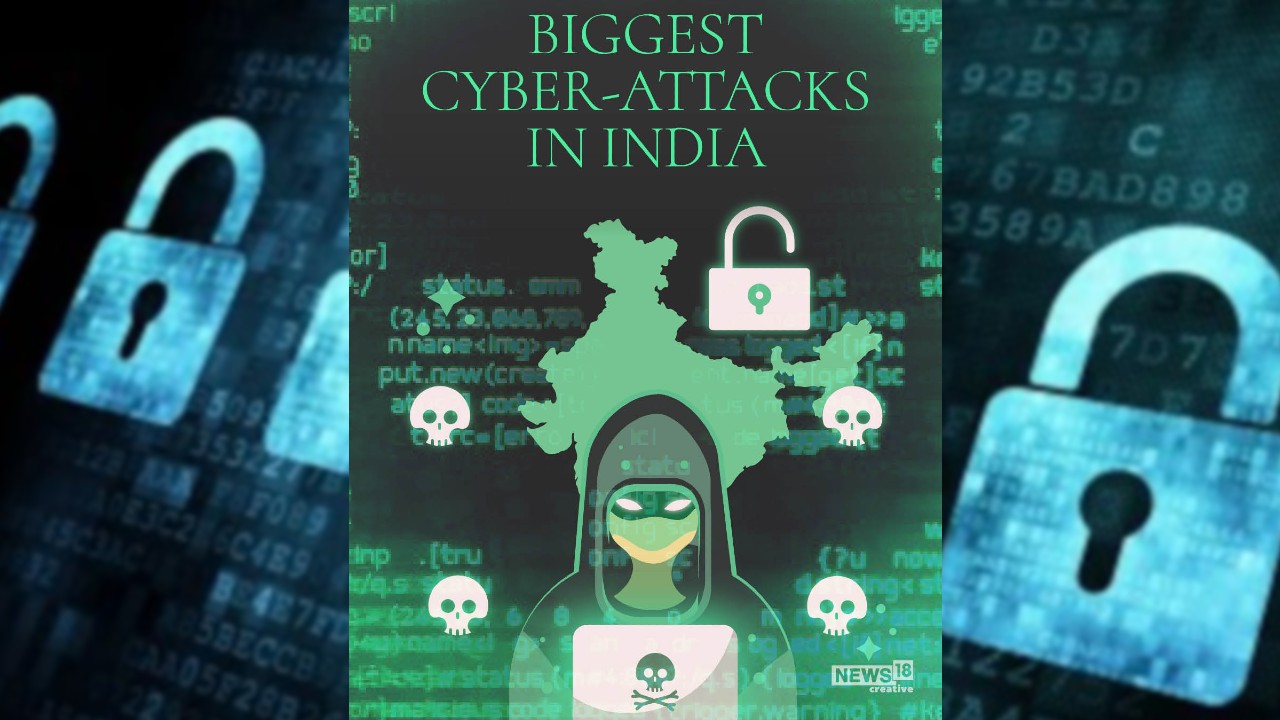 In May 2020, it was reported that the personal data of more than 4.75 crore Indian Truecaller app users were up for sale on the dark web forums. This data was stolen from TruCaller's own servers during a data breach and then leaked on the dark web by hackers. This discovery was also made by Cybele, which has proved to be a major watchdog in these troubled times.
All in all, it is very apparent that companies and individuals need to exercise a lot of caution. You need to get proper defender software for all of your systems. It is also very important to be wary of internet offers that you didn't request. By being sensible and prudent, you will be able to protect your systems from a lot of harm as well.