Content marketing has a huge role to play in eCommerce companies. Firms like BigCommerce, WooCommerce, Shopify, etc., always dominate the search results by uploading thousands of articles. Ecommerce content marketing helps companies to enhance brand recognition and domain authority. But for that, the smartest thing you must do is stop competing when you are there against strong companies. 
Sellbrite: A perfect multichannel eCommerce content marketing selling tool 
The original content strategy indicates that almost all eCommerce companies preferred writing long-form content related to them. In some companies, the approach is still there, but others have raised the bar. The traffic Sellbrite received in 2017 cannot be even imagined, but for the next 14 months, the eCommerce content marketing reached a state where there was no change. 
Change in the strategy 
After there was no change in their traffic, they considered changing their strategy, which helped them. The things they incorporated to attract the traffic back are: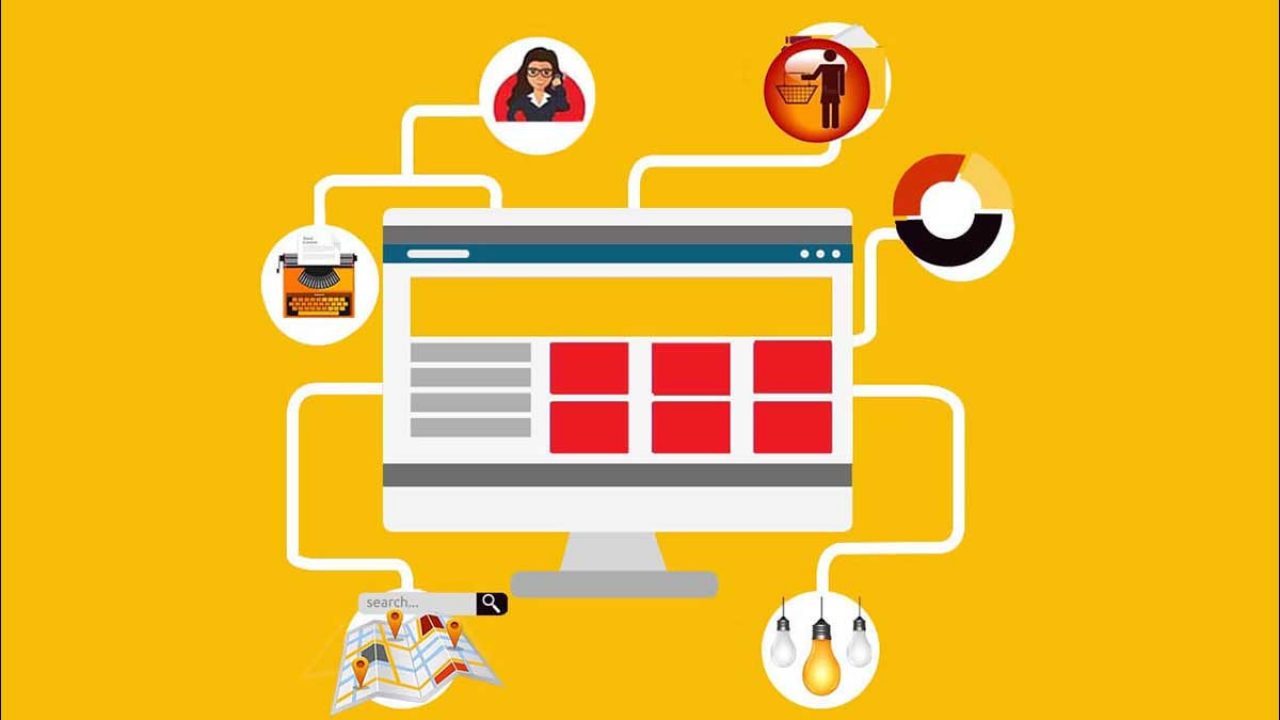 Many companies use short-tail keywords irrespective of not receiving enough traffic. But the new strategy indicates the use of long-tail keywords. Sellbrite concentrated on uniquely positioned topics helping to understand the eCommerce blogs. It guided them to sell the products across various channels. All these things were possible only with long-tail keywords. When they started using them, they saw a huge increase in their traffic again. For example, instead of writing "Affiliate Marketing", they change it to "Amazon's Affiliate Marketing". With that, they saw it was easy to rank their page on top and slowly recover the losses. 
Targeting branded keywords 
Concentrating on several eCommerce channels have helped Sellbrite to turn their drawback into an advantage. New content and branded keywords strategies gave several more ideas to reach the right audiences. Many firms were not able to grow, where Sellbrite rode the wave faster. It showed how targeting branded keywords have proved beneficial for the company. 
Aligning product messaging with content strategy 
During the pandemic, the demand for Sellbrite products increased all of a sudden. It is all because of the alignment of product messaging with content strategy. The company was able to recover when others were struggling. On 17th March 2020, Amazon announced that they have struck off the non-essential goods. As a result, people had to look for other alternatives. During this time, Sellbrite came into existence again, and in a single week, they received 18000 visits. It shows that the new content strategy helped them to surge in their traffic. 
In the end 
The content marketing strategy that Sellbrite prepared was easy, and it helped them to achieve the target. Everything boils down to your content marketing strategy, and if you can do it perfectly no one can stop you from receiving the perks. When many companies were struggling to survive, Sellbrite used content marketing in the right way and diverted all the traffic from the competitors. It shows how eCommerce content marketing is essential in today's time.