It is an undeniable fact that shoppers on the internet judge a service based on customer feedback and reviews. Even before they decide to order food online or buy something on Amazon, people are definitely going to check the rating and reviews of the product. This is the exact same for businesses and services as well. People are definitely going to go through your feedback before they elicit your services.
Why is online reputation essential?
That is why it is very important to have a sound online reputation management strategy in place. First things first, you need to find a way to engage with your client base and key demo in an organic and genuine way. This aim can be achieved with the help of a sound social media policy. You should also encourage your brand to cultivate a transparent, responsive, and relatable brand image.
How is it beneficial?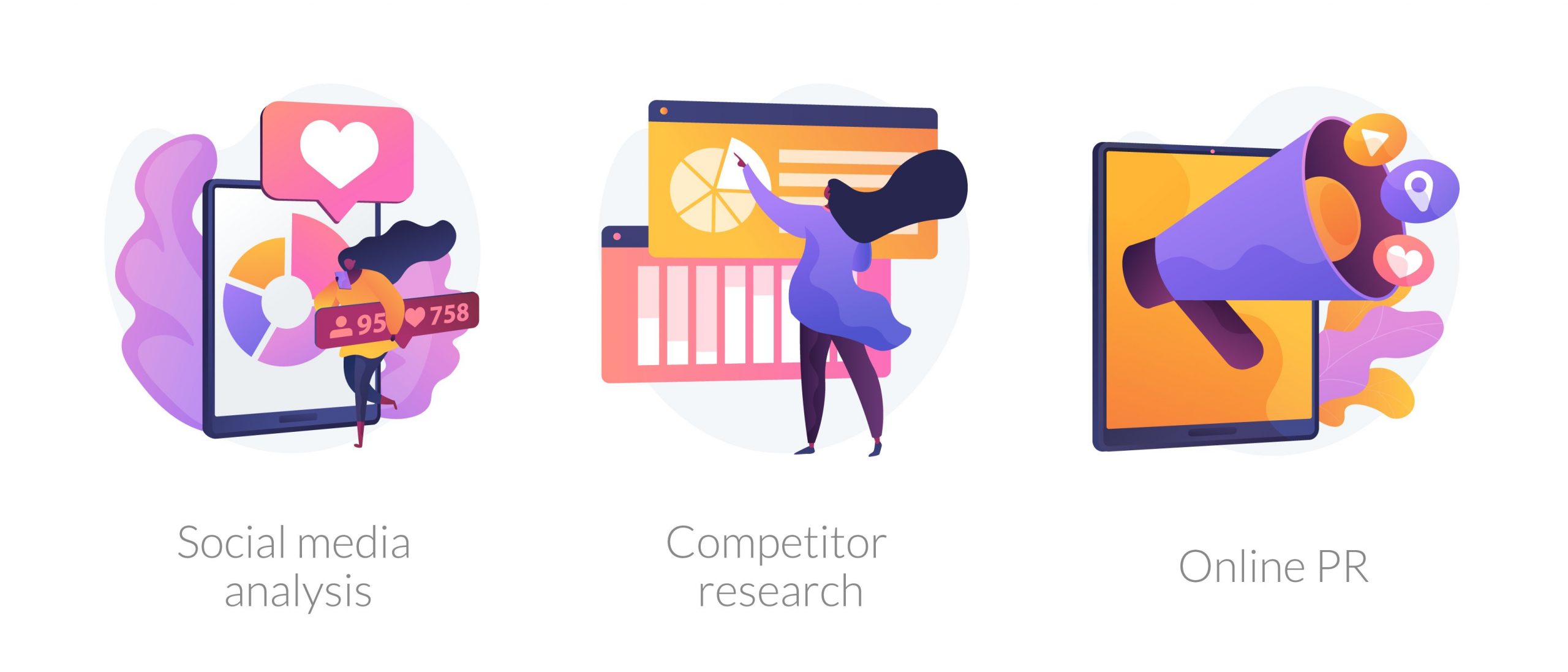 Online reputation management can also be used to reinforce the positive image of the brand that you have strived to build through a lot of hard work and effort.
Not only do you need to maximize the visibility of good content, but you also need to minimize the visibility of negative content.

 

This aim can be easily achieved by addressing negative comments and feedback in a polite and empathetic manner.

By responding actively to negative feedback, complaints, doubts, issues, etc. you will be showing prospective customers that you care about the satisfaction of the customer.

In today's world, transparency and good customer service are very important to clients. By showing on a public forum that you are ready to address any issues that might crop up, you can start cultivating a high-quality brand image. This is the best ORM.
Through active ORM strategies, you will be able to exercise a lot of control over how a prospective client or customer actually views your brand.