The internet is a vast and ever-expanding resource for content ideas. But sometimes, you're just not sure where to look next. This post will help find content ideas out of your search for new topics to engage your readers and get them back again!
Tips To Find Content Ideas
1. Set your content goals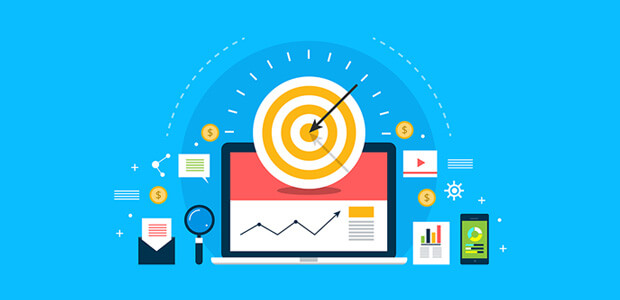 Every blog post, email campaign, and social media update you provide must contribute to achieving your company objectives. So, when you start researching, planning, and creating content, you need to figure out what you want to accomplish. The majority of marketers are attempting to:
Boost brand recognition

Increase the number of people that join up

Boost conversions

Increasing user engagement

Cross-sell or upsell

Build consumer loyalty and trust
It's just as essential as how you phrase your objectives. Your primary goals should be simple to comprehend and measure. To put it another way, your dreams must be SMART. Setting SMART objectives can assist you in effectively planning and managing your time. Most importantly, it pushes you to take a systematic approach to content production.
2. Keep an eye on the Reddit threads
If you want to find good content ideas, be aware of the Reddit threads. Most marketers will tell you that Reddit is a fantastic location to promote your content. And it's easy to see why: with over 1.5 billion (yes, billion!) monthly visitors, this online community and social news aggregation website may help you stand out. But there's one more thing it's great for figuring out what your target audience's pain points are.
3. Take advantage of seasonal content
Temporary content has an expiry date, yet it may drive more traffic than any other piece of content when it is relevant. However, if you want to get the most out of your seasonal material, you'll need to prepare ahead. Let's assume you've chosen to write a back-to-school piece. You should post your essay around July or early August to capitalize on the rising interest in the topic. And you'll need to start working on your draught in May or June if you want to have it done by then.
4. Ask your audience what kind of content they want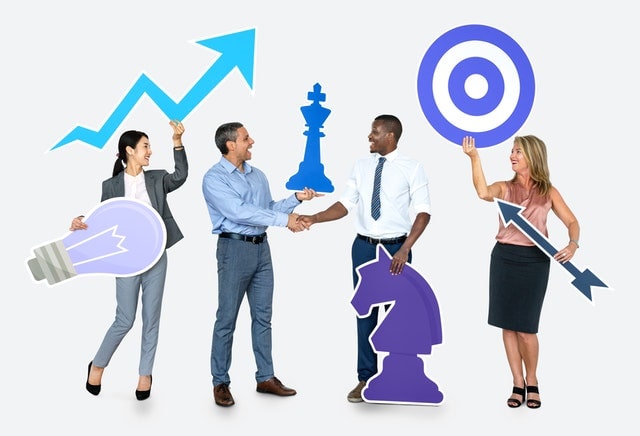 One of the best ways to find new content ideas is by asking your audience what they want. Create a survey or send out email questions and provide them with options for answers, such as "Do you prefer long-form blog posts or short articles?" Or, if possible, ask your social media followers an open question on Facebook, Twitter, or Google+.
5. Examine your existing content
Review what you have written already and see if any topics could be expanded or re-written. This will save time in the future by not writing about something for a second time. It may also spark new ideas, as often, when we revisit old work, it gives us fresh eyes to see things differently. 
6. Follow popular content in your niche
If you're looking for blog posts and article ideas, one of the best places to find them is by following your competitors. You can also use this as an opportunity to read what people are talking about in your niche. All it takes is a quick scroll through their Facebook or Twitter feed (or even do a Google search), and you'll know what people are interested in.
7. Find relevant keywords in your niche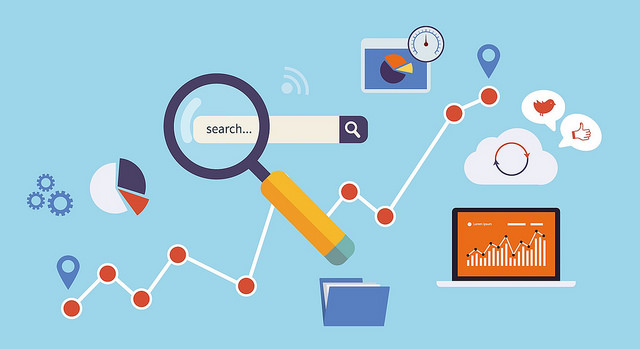 Keywords are what bring people to your website. As a result, you should use your content to target as many distinct (but relevant) keywords as possible to maintain your search engine presence. Consider keywords to be broad content themes. You'll need to do keyword research to locate new ones.
8. Spy on your competitors
One of the best ways to find new content ideas is to see what your competitors are doing. Browse through their website, Facebook page, and Twitter feed for a good idea of what they're talking about or posting. From there, you can come up with an angle that would make sense on your blog or business site.
We hope you find this article helpful and can find good content ideas after following the above ideas.