It's no secret that Google is looking for quality content to index in their search engine. However, what you may not know are some of the ways that you can provide them with this content! This blog post discusses how schema markup can help boost your SEO and keep your site on the first page of Google results. In this article, we will discuss What is Schema.org? and the ways to increase your SEO is.
What is Schema.org?
Schema.org is a vocabulary that allows you to add a markup on your site to provide better information about the content. For example, if you wanted Google and other search engines to know what type of business it was, then all they would need to see is `businessName schema` near the start of your post. It helps your SEO rankings because it can make your website more visible on a search engine page.
Schema Tells Search Engines What Data Means
Schema markup helps search engines better understand the data on your site through a set of standardized names, definitions, and values. It provides more details about specific content types, including reviews, restaurants, people (names), products (items), or events. This improves Google's understanding of that page's information and makes it easier for Google to tell the difference between one page and another.
Schema Markup Uses a Unique Semantic Vocabulary in Microdata Format
The vocabulary of schema markup is called Schema.org (a collaborative project by Google, Yahoo!, and Microsoft). This vocabulary defines a set of keywords that can be used to express different types of information about the content on your site. Schema markup uses a unique microdata format that looks similar to HTML code but changes how the markup is written. The best way to learn more about Schema and how you can use it on your site is by visiting the Structured Data tool page, which will give you an introduction to what you need to do and a video tutorial that walks through some examples of schema in action.
Why is Schema Important?
The goal of Schema is to provide a markup language for the web. It allows us to give Google and other search engines more information about our content to improve how they crawl, index, and display it in their result pages. This means that adding schema markup will help you with your SEO efforts on existing content while also helping future content.
It also helps with providing information to screen readers for people with disabilities who use assistive technology such as JAWS that assists them in getting through their day-to-day tasks. Schema markup is an essential factor in the User Experience.
How to Use Schema Markup for SEO?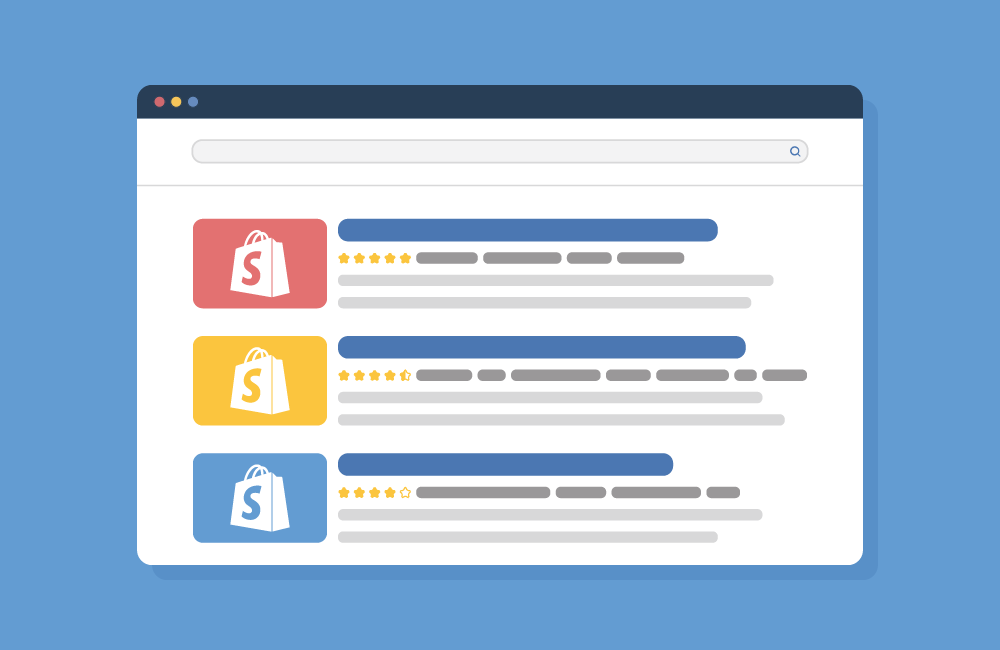 Go to the Structured Data Markup Helper on Google.
Choose the type of data you want to markup and paste the URL you want to markup.

Make a list of the elements you'd like to highlight.

Continue to add items to the markup list.

Create the HTML, then add Schema Markup to your site and test it.
The Bottom Line
Schema markup is a potent tool for boosting your SEO. By using schema to emphasize the critical points of your content, you are communicating with Google in a more direct way than just relying on keywords and phrases that may not be relevant or specific enough to search queries. 
Schema markup can make it easier for Google's algorithm results to identify when your content is relevant to a given search query and also make it easier for Google's algorithm results to rank the page higher.