These days most of the people on the earth have an internet connection and when you can access the internet, you can get any data and information you want very easily. It seems like data and information is floating everywhere on the internet, but it is your responsibility to grab the perfect information you need. Businesses also make proper use of these data to make gain and grow their businesses and get the best ROIs from the blogs they post for the purpose of marketing.
What is ROI?
ROI or Return On Investment is the main element that determines the profits gained on expenditure. ROI is very essential to measure the success of the business over time and making any future decision regarding the business. It is very important to determine the return on investment no matter how big the business or industry is.
Tips to leverage your ROIs from your first business blog
 When you are a blogger, you are investing a lot of time to make proper research work and create the perfect content for the proper marketing of your business. Creating a proper informative blog is important as your business can gain most of its ROIs from blogs. Given below are some tips to leverage your business ROIs from blogs: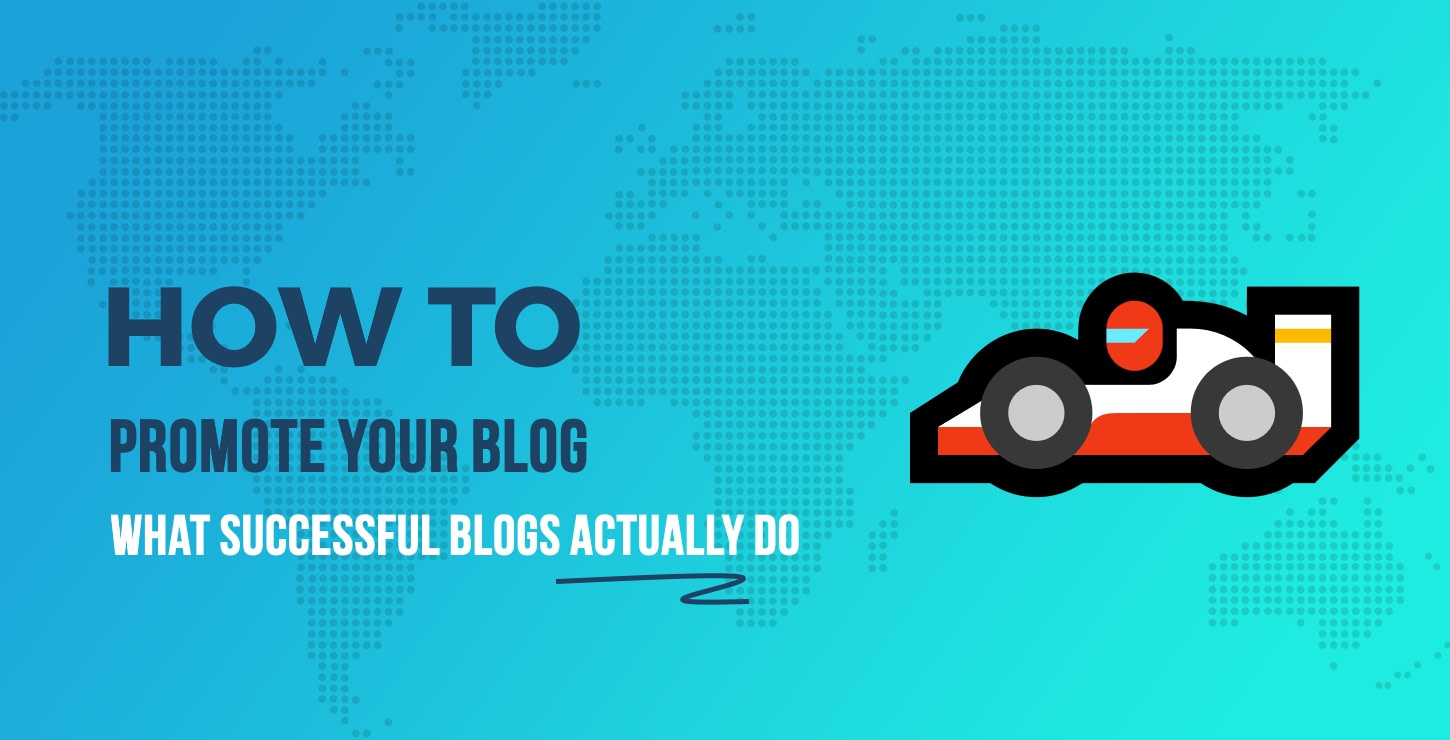 Make strong attractive headlines:

Most bus

inessmen and entrepreneurs decide to pursue blogging to reach most of its targeted customers. You may hope to get the maximum number of audiences by blogging regularly. But the first and foremost thing about creating the perfect content for your blog is by giving a perfect title to your blog. Choose the perfect words for your content to gain the curiosity of the readers which will ultimately lead them to read your article.

Originality:

After making proper research, make sure to reproduce your content in the most original way. You can neither make up your own stories nor copy-paste the information you get over the internet. Be sure that you create the content in your way to make it more attractive.

Gain trust by sharing details: As a businessman, you must try to put every minute detail about the products you are promoting. Be authentic with the information you are providing, as when you run an e-commerce business, customers are going to buy your products merely depending on the online information. So, gaining the trust of the customers by providing genuine information can help in increasing ROIs from blogs.
Enhance repeat website traffic:

When your information is authentic and dependable, some audiences will visit your website repeatedly. With regular blogging, you can gain more repeat website traffic, as most people would visit your website regularly to get regular updates of the products you are offering.

Write about success stories:

Before purchasing something online, a person makes sure to check all the reviews and success stories to make a perfect choice. So posting success stories in your blogs can result in increasing

ROIs from blogs.
As an entrepreneur, it is your main duty to ensure the maximum outcome from online marketing. ROIs from blogs are becoming more famous these days as more people depend on online articles for making a perfect purchase.