Content writers have an integral part to play in building the image of a company. Behind writing content, these professionals have to employ plans that are strategically designed to promote the brand. It is essential that these content writers possess particular skills to master this art. 
If you are a beginner and looking to develop yourself, this is the right piece of information for you. We have listed below a few skills that every content writer should have. Let us take a look at them.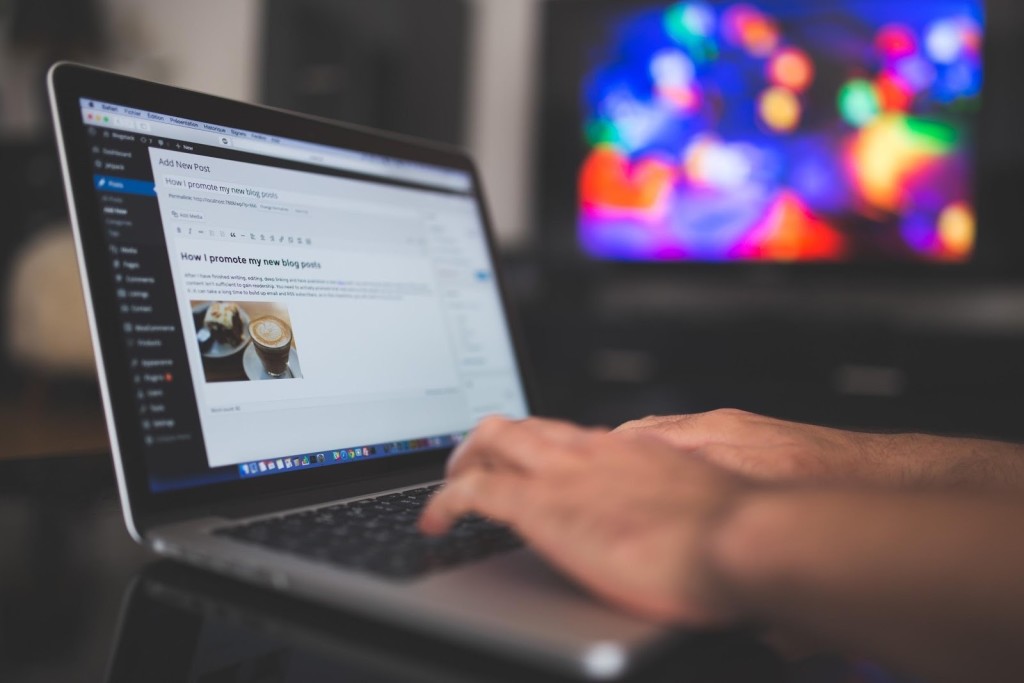 When you begin your journey as a content writer, you should cultivate the skill of researching the topic you plan to put forth. Doing so will enhance the credibility of your piece attracting more readers to your site.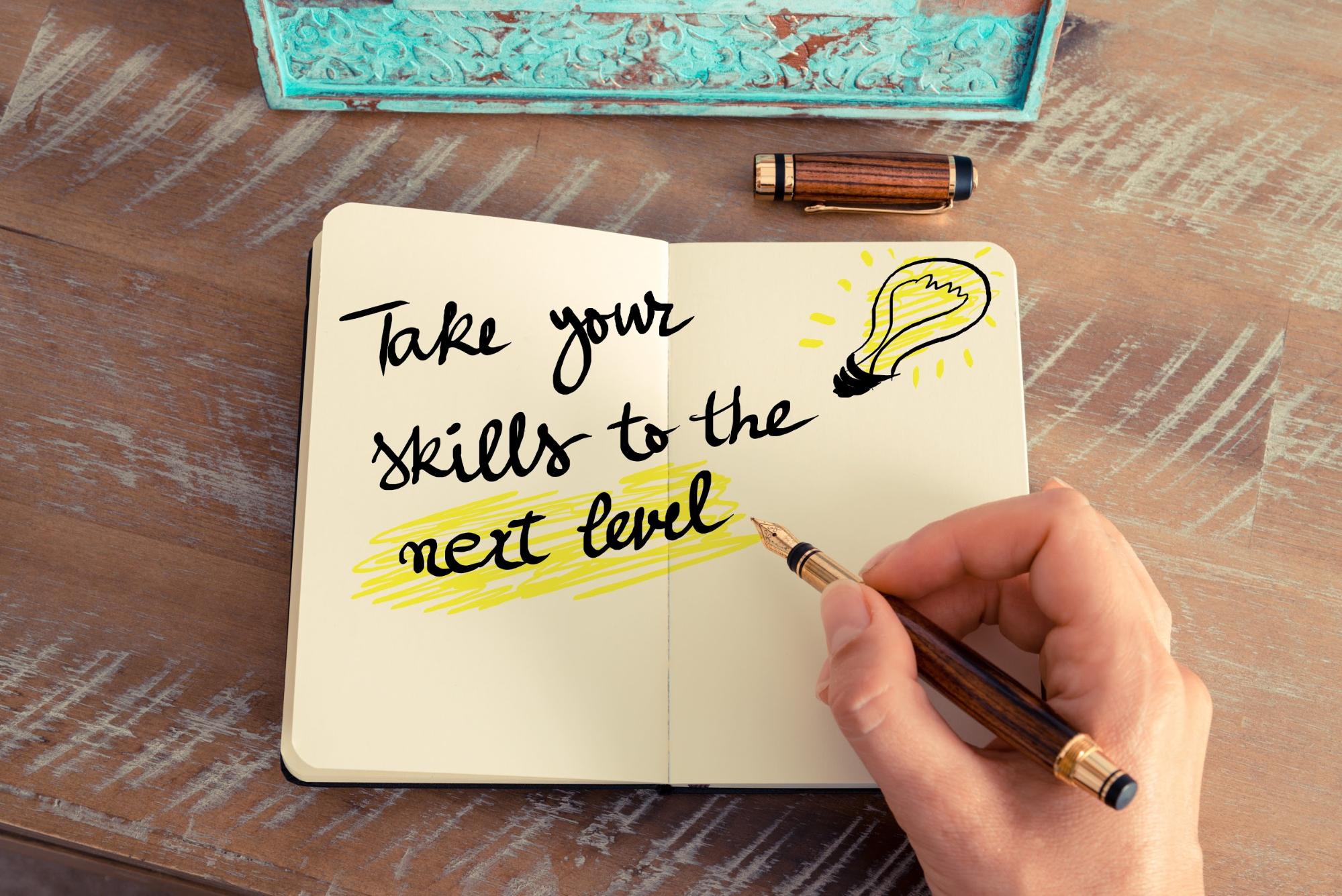 Content writers are expected to deliver pieces on a varied range of subject matter. So, it is crucial that you learn to adapt according to the client's needs and requirements at hand. The purpose is also an essential factor to consider while presenting the appropriate data to your targeted audience.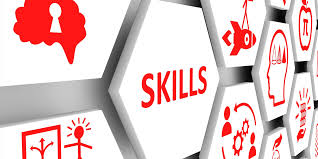 It is one of the most vital skills that one as a content writer must possess. The information you put through your audience must be original and not plagiarized from any other site. Your readers must gain from your content piece.
If you want to produce good quality content, it would be best to acquire considerable editing skills. It will decrease the number of errors and mistakes in your piece and add value to your content.
Search Engine Optimization (SEO)

In this digital era, you cannot do without understanding search engine optimization. Incorporating SEO keywords will help in increasing your content's visibility. It will rank your site higher in various search engines driving in more traffic to your site.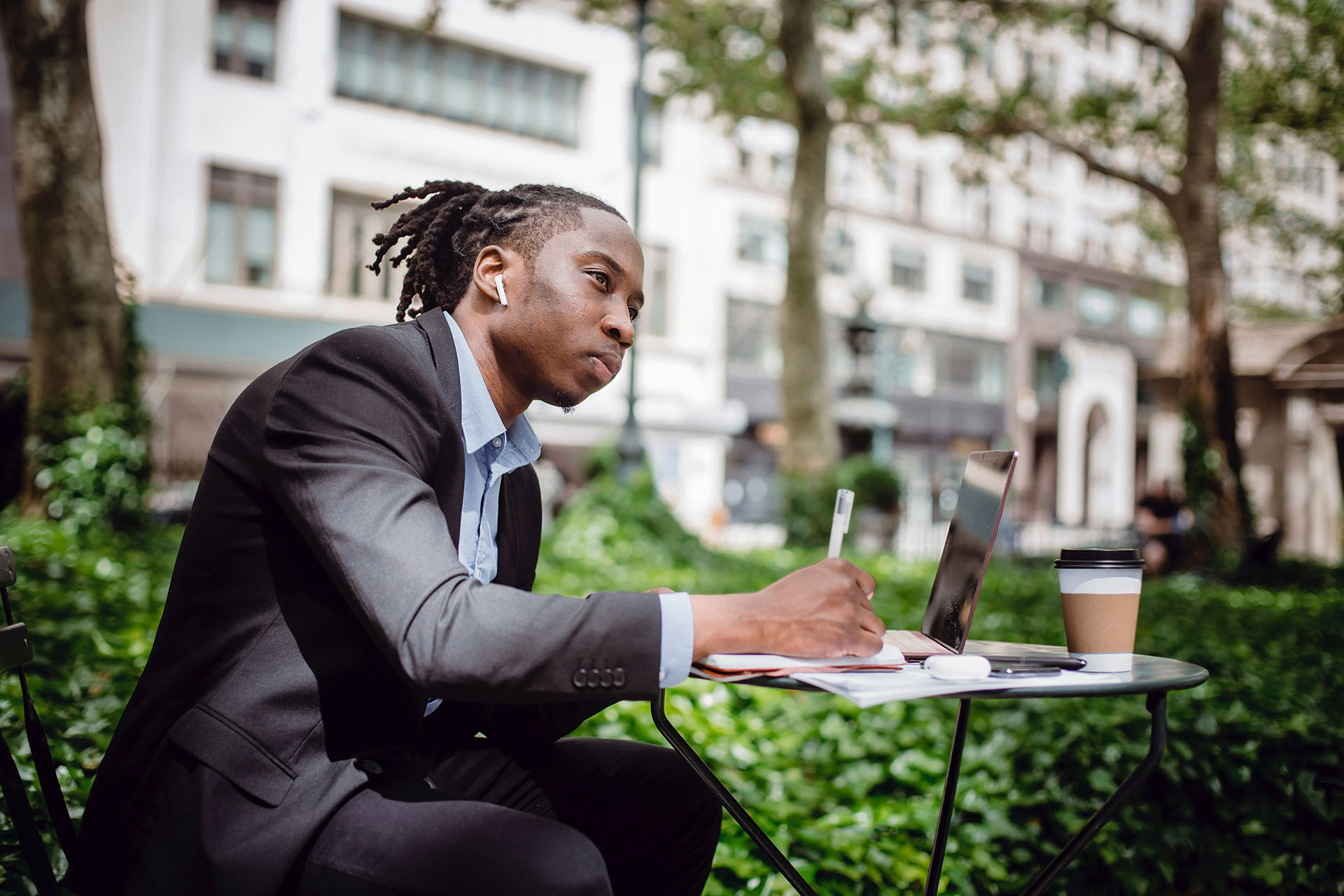 Writing high-quality content is not enough; you must be able to convey your message to the ones reading it. Having good communication skills is equally essential for a content writer. Your readers must be able to relate to the content you are presenting them to increase your reach.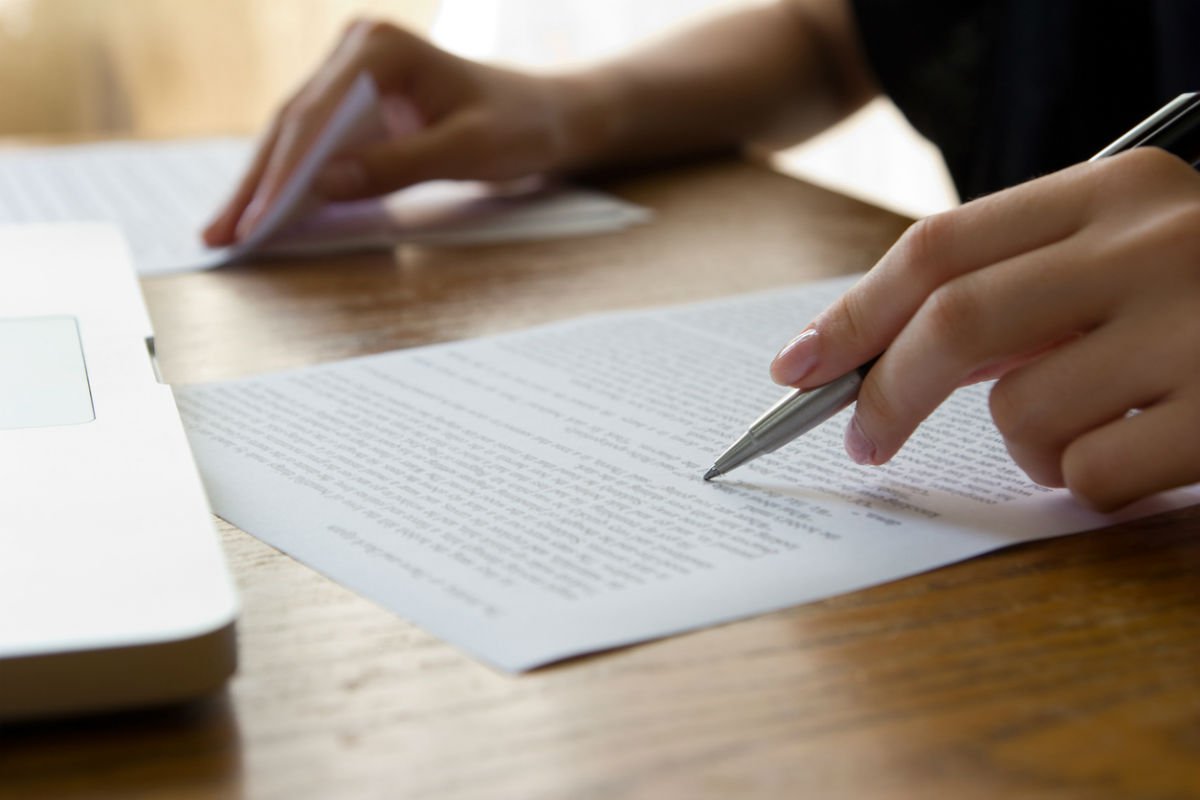 Thus, these skills mentioned above are essential for a content writer. If you are thinking of becoming one, it will be helpful to brush up on the ones you feel are not up to the mark. We hope we have helped you better understand.