Content marketing can be a very lonely task, even in some of the biggest companies in the world. When organizations grow in scale, the teams that are affected by the change generally include development and sales. Marketing and content creation lags behind – in fact, even in some of the world's largest companies, the marketing team is nothing but a skeleton crew.
Even if the company has a really great marketing team, the content creation team is usually just one person. Despite being alone, a one-person content team can do a lot of amazing work. By being smart in the resource allocation tasks, you can do wonders even if you're all alone. Here are some of the pointers given by well-known content marketers in some of the most successful marketing companies.
1.Prioritize Your Tasks as a content team:
If you're a solo content marketer in charge of an entire company, you are going to handle requests from a lot of areas. Since there's a limit to the number of words that you can write and edit in a day, you have to learn how to prioritize. Allocating your time and resources is just vital. One key piece of advice that you can use is this "Write less, research more."
Instead of churning out a ton of content, you should take your time and come up with high quality and high impact content. You can also gauge a quantitative understanding of the decision that you make by taking into consideration all of the associated KPIs.
2.Try Not to Do Everything Alone: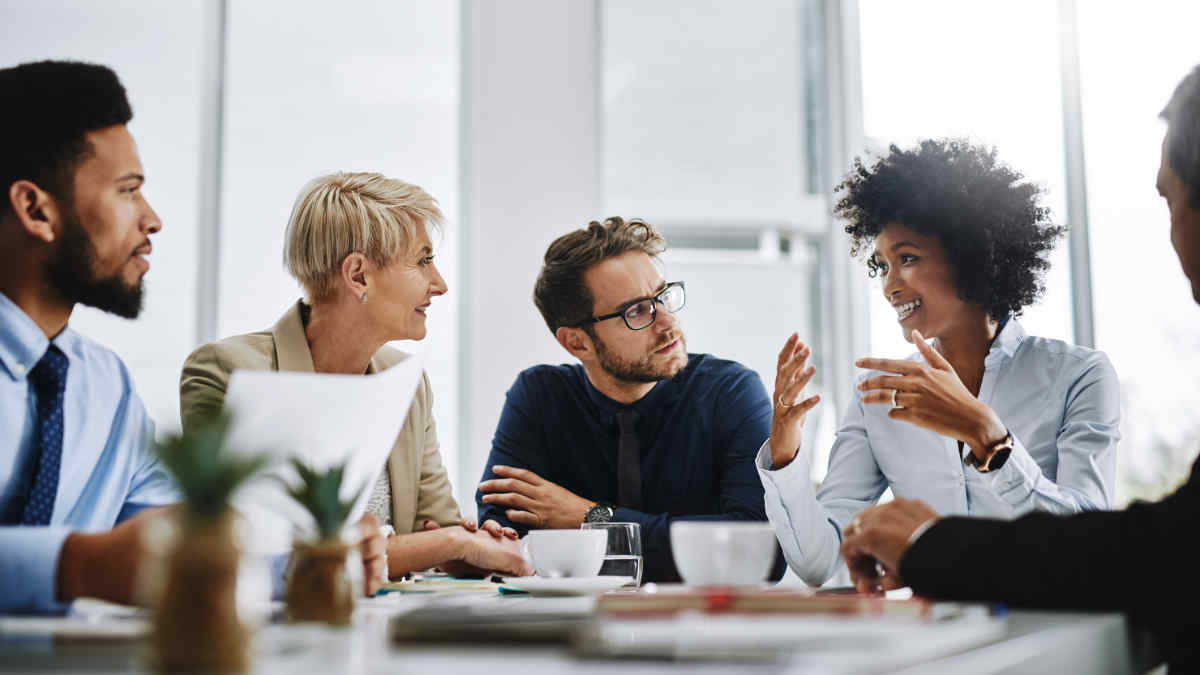 Even if you are a content team of one, you can do much better if you make use of the support of the rest of the company. If you do it all by yourself, then there is going to be a large negative impact on the end product that you come up with. Do not make it your burden alone to come up with ideas.
Talk to colleagues on a very regular basis so that you can always keep coming up with fresh content ideas. It is also very important to get feedback and an outside opinion on the content that you write. This can help you to make premium high-quality material.
3. Don't Be Afraid to Take Risks: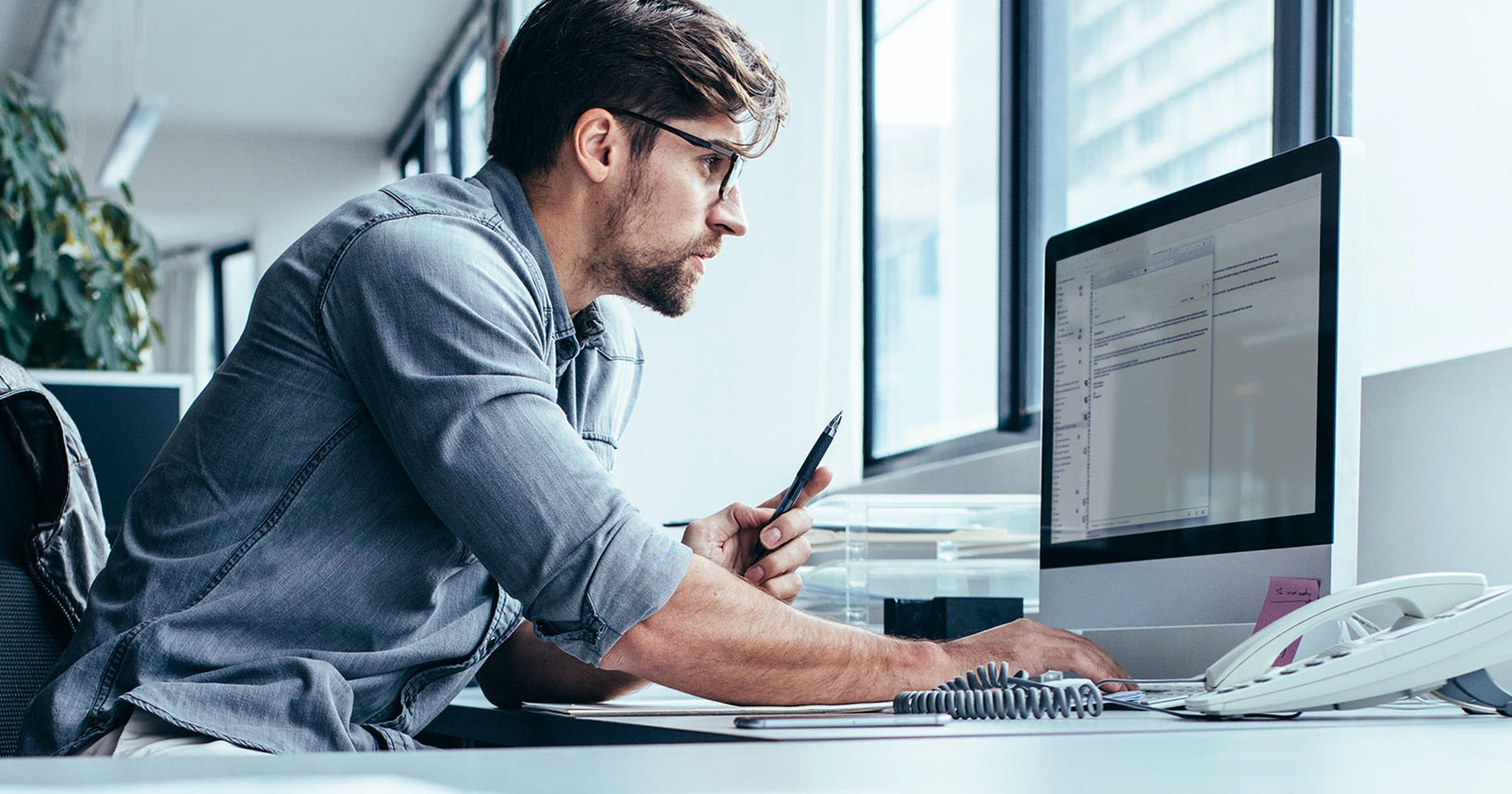 As you are a team of one, you have one advantage that large content teams do not have. You have the independence and the leeway to take risks and try new things. Even if they aren't all million dollar ideas, experimenting can help you to grow and develop as a professional content marketer. As you work as a solo marketer, you will also be able to learn a lot of new skills.
You will also receive a tremendous amount of exposure to the ways of your company – since you are going to be interacting with people across the board. The autonomy and the lack of interference can help you to generate content effectively.
These are some of the amazing ways in which you can start to run a successful content team that is going to be staffed by just one person – you!