The fate of a business these days depends totally on online marketing and it is the duty of the content writers to create proper content for marketing. Content writers make strategies and write quality content for the promotion of a specific business.
You must have certain skills as a content writer as the business is depending a lot on you for the purpose of online marketing. You should have the ability to write clear and relevant content so that the audience can blindly depend on your company's website for any kind of information.
Skills a content writer must have:
Research:

As a content writer, it is your prime duty to provide genuine information to your audiences. To create informative and productive content you must do a lot of research work. Proper researches also increase the credibility of the content and add value for the reader as well. You can refer to government and educational sites to enhance the quality of the information, as these sites mostly provide genuine data.

Search Engine Optimization (SEO)

: As a content writer you should try to create content so that it appears on the top of any search engine result. Hence, it is very important to understand SEO as a writer, as it is that component that makes sure that your content is easy to find. Bringing your content to the top of search results will also increase the awareness of your company's presence and target more customers.

Originality:

After doing proper research, a content writer should be able to insert that information in their content in the most interesting way maintaining its originality. Original contents attract more audiences, as they can rely blindly on those resources for gaining information.

Strong communication skills:

Creating good content is not just writing down information and data of a specific product. You must remember that through these contents you are trying to sell some specific product, so when your audience goes through your content, they must get a clear explanation of the products and services that they are buying.

Adaptability:

As a

content writer

it is not necessary that you would always get to write content for the purpose of online marketing. Sometimes you may also need to write articles about research works. So as a writer you must be flexible and able to adapt different tones and styles for different kinds of articles. Adaptability helps a writer master many styles of writing, which makes the writer versatile in his field.

Time management: It is essential for a content writer to allocate fixed time for each of his contents, to ensure that deadlines are met. You need to monitor the time you spend on doing research and then representing those in the most organized way.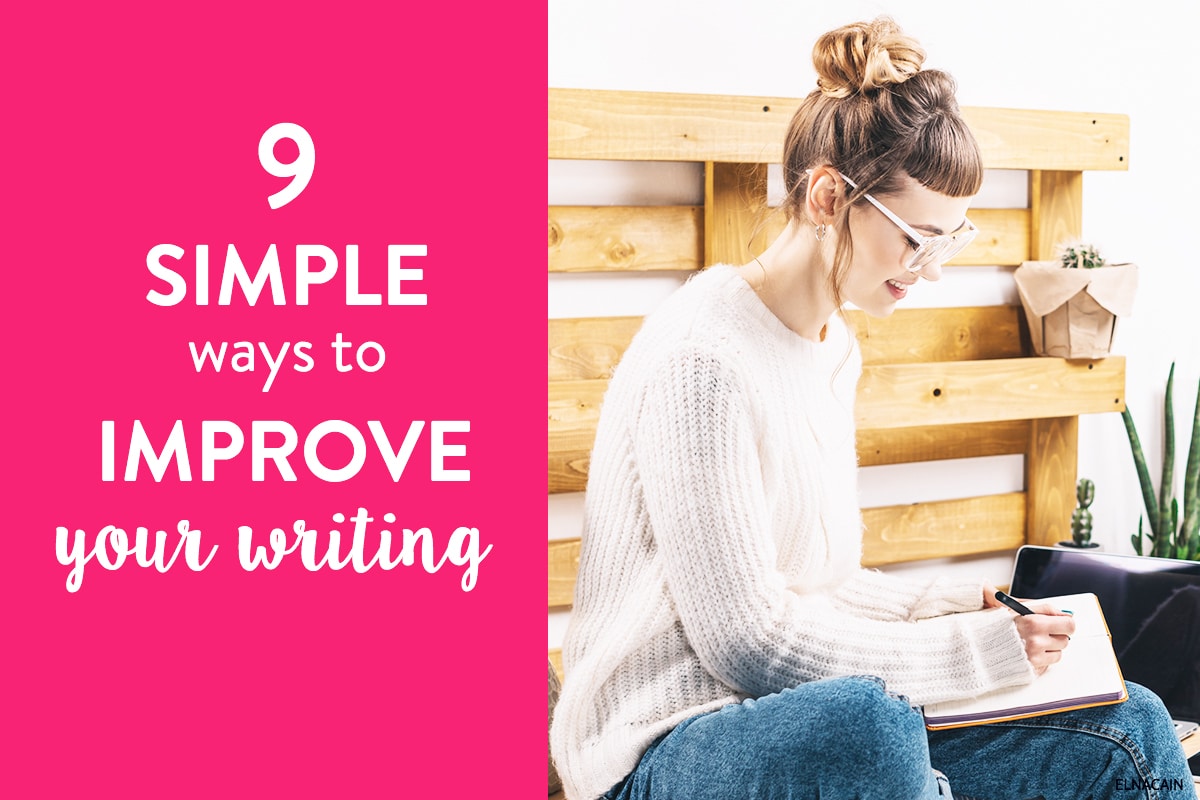 There are hundreds of other skills that a content writer might have, but these are some of the most essential skills a writer needs to have.