True that every new kid on the block is a content writer now and with no dearth of digital platforms, it is indeed easy to get published. However, unless the posts create an impact, most writers fail to survive in the long run. If you want to stand out as a content writer and make your word count, you need to brush up on a few vital skills.
Know how to tell a story. It's all in the technique that creates the vital difference between content that engages and one that bores. A good writer knows how to weave a tale with the perfect topic at the perfect pace with the perfect combination of wit and quality. A personal style helps build a rapport with the readers. This works especially in the case of web content where the attention span of an average reader is very little.
Know the Social Media. Simply because you don't handle the marketing does not mean you don't have to be acquainted with the key marketing channels. It is crucial for a content writer to know how social media works. Interacting with different types of audiences will give you valuable insight into what they want or appreciate. It can also be an excellent testing ground for your work.
There cannot be a replacement for research. Some writers believe in quantity over quality and bombard their platforms with too many articles. However, in the long run, your readers will not stay loyal unless you serve them with quality. A well-researched write-up will go a long way in creating an impact in the right group of audience. Even if a higher number of articles help you in SEO, I believe that being thorough in your research will make your writing richer and will ensure that they are circulated to the right set of people.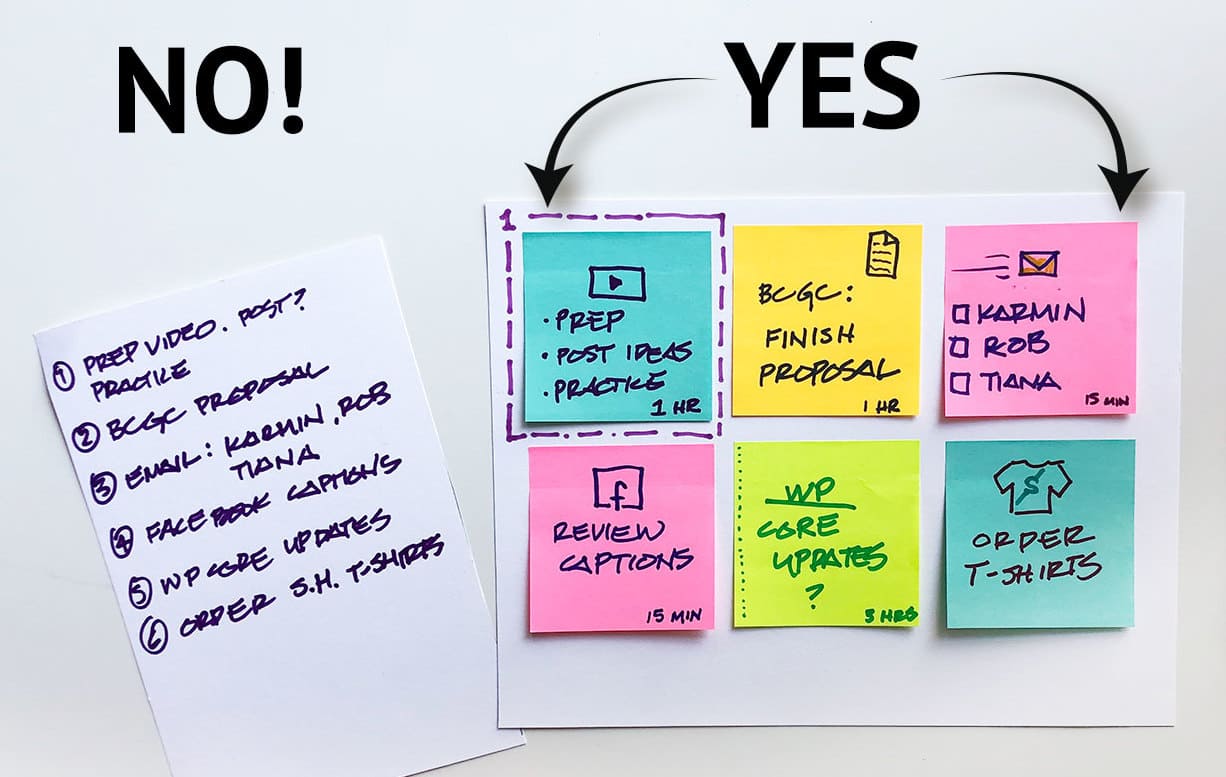 Be conversant with the basic SEO techniques. Even if you are an excellent article writer, writing for the web is a different ball game altogether. Without proper keyword research and the right set of keywords, your article would sink to the bottom of the engine and you would never receive any traffic on the page. As a content writer, you have to know the tricks of ranking higher in the search engine.
Know your audience. As a content writer, you need to know whom you are writing for. The audience demographics should decide the tone and depth of your writing. So be sure to know your audience and understand what they expect and appreciate. The best and most authentic source for this is Google Analytics which gives crucial details about the target customers.
Stay updated. SEO techniques are evolving constantly and a content writer should be conversant with the new tricks of the trade. The role of social media has drastically evolved when it comes to marketing your content. The taste of the readers is also changing with time. Hence, updating one's writing style and technique should be a constant process for any writer, and more so for a content writer.