Companies receiving more and excellent customer service are four times more likely considered as loyal brands than others being treated poorly. Each positive experience that you are giving to your customer creates new opportunities. It helps in building long-term relationships and enhancing customer retention. A great content strategy must always be your top priority. And includes several departments. It is a collaboration among sales, marketing, and customer support. Well, this is a way how content marketing happens to be.
Here is what you must know about a great content strategy.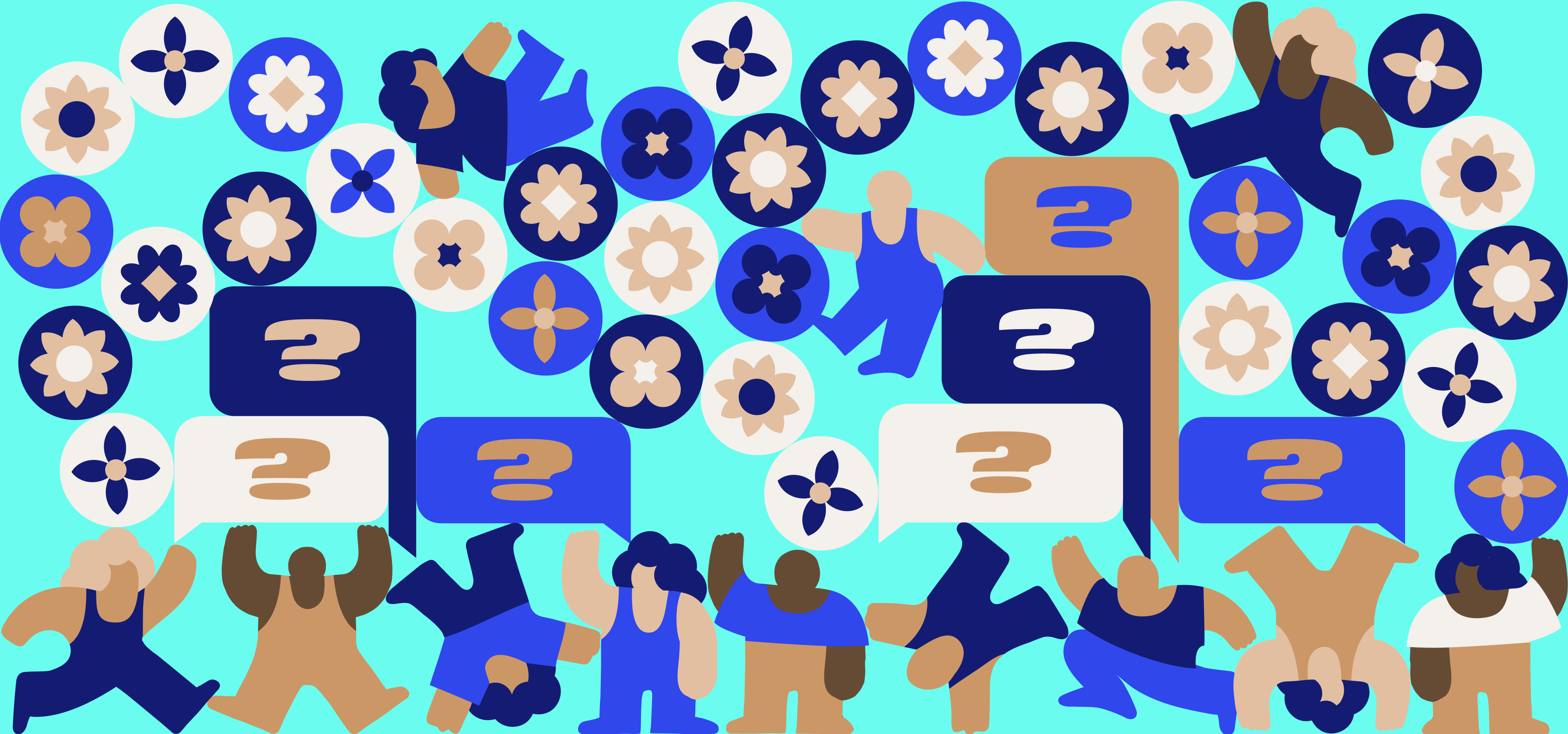 Great content strategy: document your experience in a storytelling way It is a suitable way to create a continuous stream of interesting content that Can be written easily. A few reasons that will work well here are you will have a
Stream of excellent content to post, be upfront about what you know, etc. It Looks like episodic content where every article paves the way for the next one. It will help readers to keep coming back and read your content.
● Knowing customer base
While creating a content strategy, identifying the customer persons is crucial. It. is the right approach, helping you to learn as much as possible regarding the Target audience. Creating customer personas is easier than building buyers.
personas as you do not have to make suppositions about which your audiences Will be. Readers are customers who will buy your product and use them for professional and personal purposes.
● Interviewing your teammates
As a content marketing head, it is a part of your job. Do hundreds. Of conversations with your teammates. For that, create a comfortable and. Simple process to enhance the transfer of knowledge. Interview yours. teammates, collect information from them, and document them to nail the style and tone, etc., as all these things will work the best for you. A great content strategy is the one helping you benefit your brand in earning new Audiences.
● Identifying possible issues for the clients
Your customers would want you to solve the problem when they come across One. According to research, it is said that companies must focus on decreasing the clients' efforts in providing the right solution to issues being popped up. Thus, a great content strategy anticipates issues and solving them, increases self-service channels, listens to customers, focuses on problem-solving skills, etc. Happy customers will act as advocates for brands and help in increasing sales and revenues.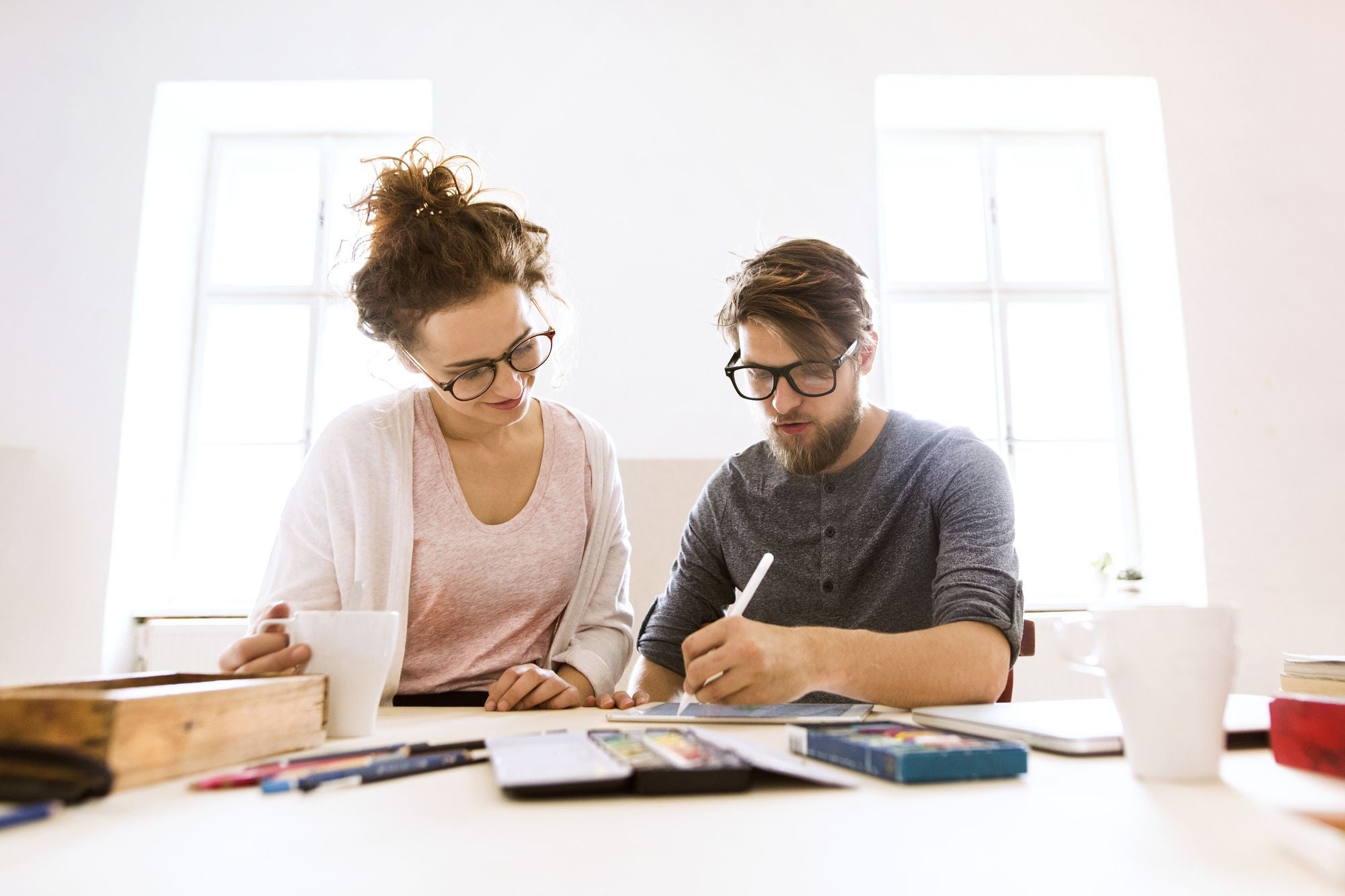 Signing off
A great content strategy is a perfect tool that will help your company to reach The targeted audience. The more time and focus you have on organizing and. Planning, the higher chances you have of creating a solid knowledge base. All the steps mentioned above are vital to creating a content strategy providing You, the right customers to buy the products. Creating content all the time that. Does not target your audience is of no use. It should capture the audience and. something that will help them.