The writers today are free to explore new avenues in terms of audiences, platforms, and writing mediums. There was a time a writer had to turn the pages of a thesaurus heavier than himself if he wanted to look up a good synonym for his article. The writers of this generation, however, are blessed with tools and aids which help to manifold in producing an engaging and error-free write-up.
Whether you are a beginner in the world of penning the words, or a pro in content editing, these free tools and platforms will always come in handy.
Grammarly
:
This common tool is literally indispensable now for most writers. Using machine learning technology, the tool does a fantastic scan of spellings, grammar, and syntaxes. 
The software can be accessed through the browser or through the exclusive app and even has customized browser extensions for Google Docs, Twitter, and a host of other websites. Even your mobile device is compatible to use the Grammarly keyboard.
Mailchimp
:
This marketing platform allows you to create your email list with one click. For the ones counting on email marketing, the platform comes as a made-simple solution with several ready templates. MailChimp also gives you free access.
       

7 marketing channels

       

Marketing CRM

       

Behavioral targeting

       

Custom domains
Thrive Global
:
The best thing about this platform is that it allows you to test your content and get published with your byline. The site is absolutely user-friendly and serves trending cultural content with the goal to change social behavior sustainably.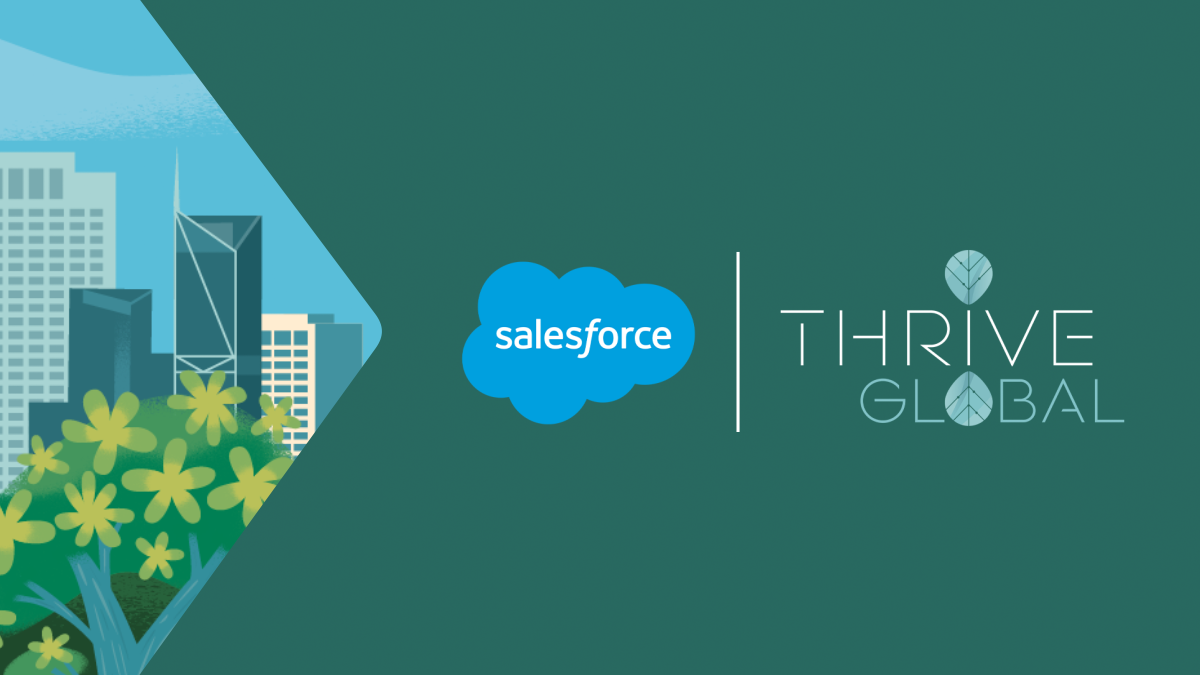 Quora
:
This knowledge-sharing community has become an essential advisor for so many people that I know. While you will find a solution to almost everything under the sun, you can use the platform to connect with other writers, share your goals and stories.
A regular presence in Quora will help you reach unknown audiences, build links and thus get organic traffic, and also gain valuable insight from the pros present on the site. Plus, here you get a free trial run of your write-up.
LinkedIn needs no introduction to a professional. This platform gives the perfect scope to a writer seeking to make himself familiar with new audiences. There is no end to what or how much you can publish on this site. Since LinkedIn is mostly a community of professionals, here you can actually know where you stand as a writer. Test your skills, build contacts and also learn from your communications. 
As a writer, you need to pamper your senses once in a while and this is where flux comes into use. The program simulates your computer screen with the time of the day or with your surroundings. The result is a welcome relief to your eyes. 
Medium is an amazing platform where readers and writers communicate directly and one even gets paid based on his post's engagement. The platform serves excellent content and will help you get excellent insights. Medium is not completely free unlike the above platforms, but the nominal fee is totally worth it.