Tiktok is a social media platform that allows users to share video content. It is owned by a Chinese company called Byte Dance. With a time duration of 15 seconds to 1 minute, people can make short format videos on this platform based on comedy, drama, dance, and education. The most common features of the platform are lip-syncing, dancing, or acting out performance clips. With its customizable video editing tools, people are widely using it for marketing purposes too. Statistics show that people spend almost 55 minutes daily using Tiktok. Quite naturally, the engagement ratio for this platform is quite high. 
Utilization of Tiktok as a Marketing Tool: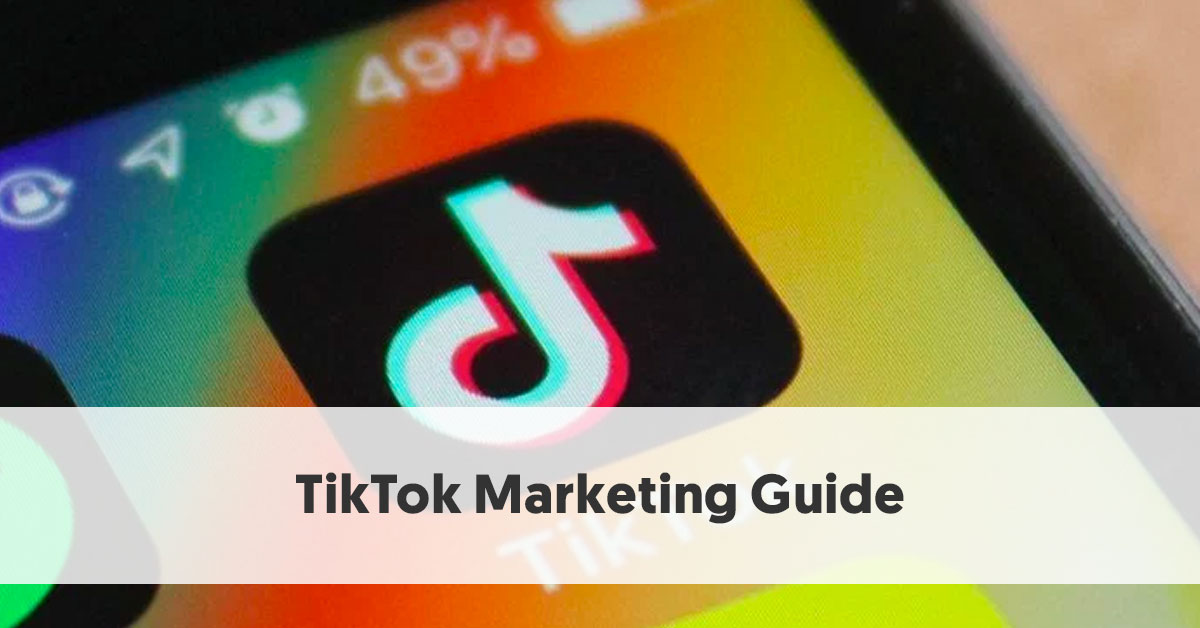 With the increase in global recognition of  Tiktok, many people are downloading the application to look out for its special features and benefits. Marketers are also doing the same thing to find innovative ways to promote brands through this widely popular app. From with brand perspective, marketers are now Tiktok as a marketing tool. Due to the growing range of ads in the application, marketers are promoting brands here.
There are few ways through which TikTok is utilized as a marketing tool, such as:

Marketers are now using Tiktok as a social media platform to connect with its influencers. Due to a large number of outreach, influencers from this app with popular fan following can help any brand to reach success through marketing campaigns. But due to its wide use, marketers may find it difficult to get the right influencer for their target audience. Your influencer must fit your budget and brand goals and values. Creator marketplace is used by marketers to connect with various influencers. This special feature helps marketers to filter out and find the best 1000 influencers. They are filtered virtually based on their location, demographics towards the audience, followers, and many more.
Contents Generated by Users:

Content created by viewers has played a major role in the growth of Tiktok. The feature of the hashtag challenge has made the app very popular. Most of the videos were made out of this feature trend. These challenges may seem boring or silly or unproductive, but they generated millions of views in the app. Marketers use such challenges or features to promote their brands. They use different attractive voice-over images, video clips to promote brands and products. It helps them to reach out and establish strong connections with their target audience.

Tiktok Ads to Promote Business:

With the introduction of advertising, Tiktok is used by marketers to cut delays and reach brand recognition to the audience. These are paid marketing and businesses with small capital should invest after thorough research. The cost of advertising through Tiktok depends on numerous factors. The marketing campaign, its goals, brand value, and many more factors contribute to the cost of marketing in this app.
Ending Note:
Tiktok can be used as an exceptional video marketing plan for various brands. The platform offers a wide range of features to promote products. So be sure to make fun, creative, and captivating videos to promote brands.