In the world of digital marketing, Search Engine Optimization (SEO) is a very important aspect. Did you know that a recent survey discovered that 68% of all online experiences begin with a Google search? Leveraging search engines will also promote growth. In fact, a study by Bright Edge has shown that SEO marketing drives 1000% more traffic than other organic social media. To make the most out of your SEO strategy, you will have to publish fresh website content very regularly.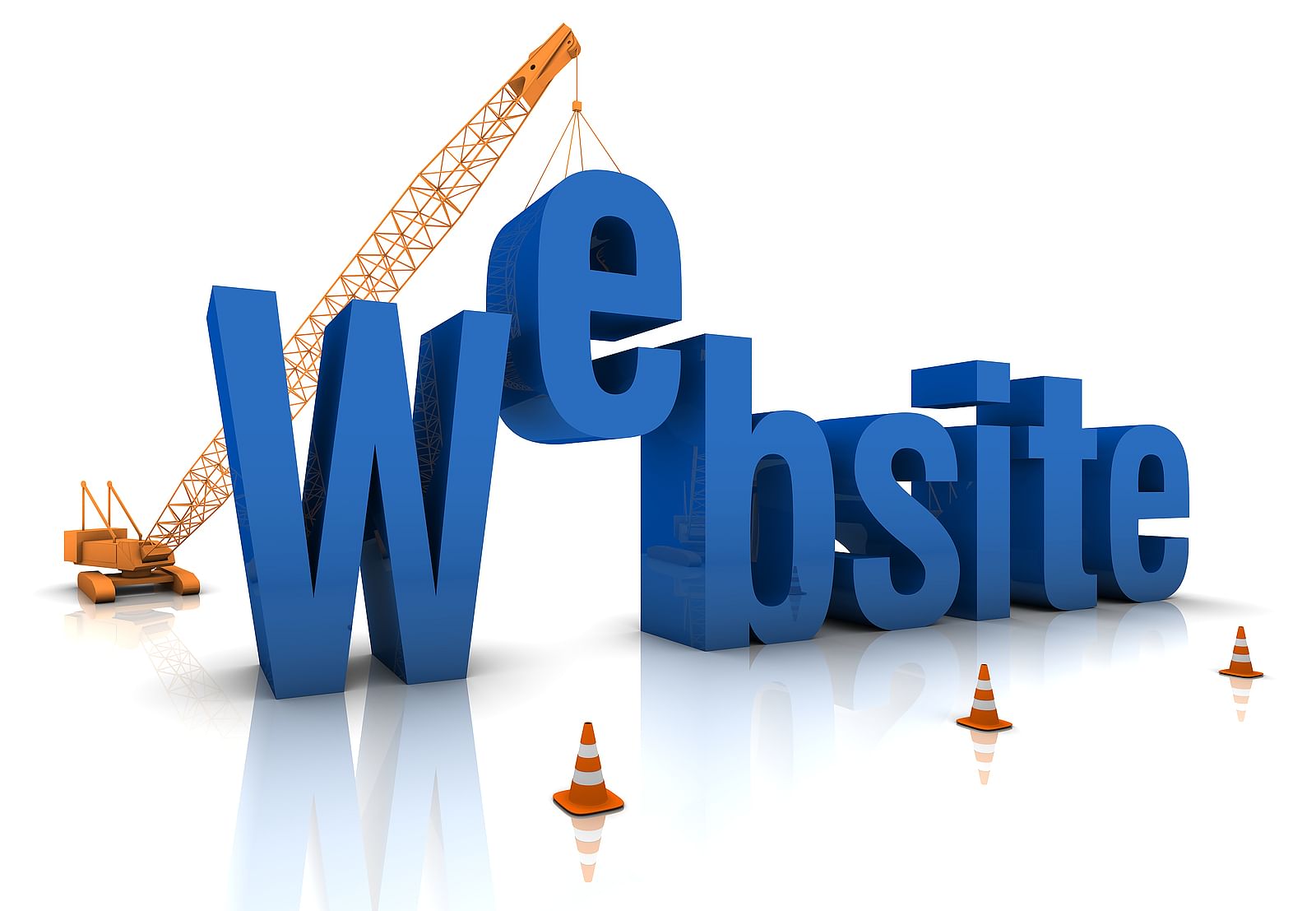 In the early days of Google, the search engine was not that sophisticated. Websites could claim the top search spot by resorting to black hat techniques of back linking and SEO. This situation has changed considerably over the past decade. Google and other search engines now work on the basis of a complicated algorithm that is being updated and changed constantly.
Content Is King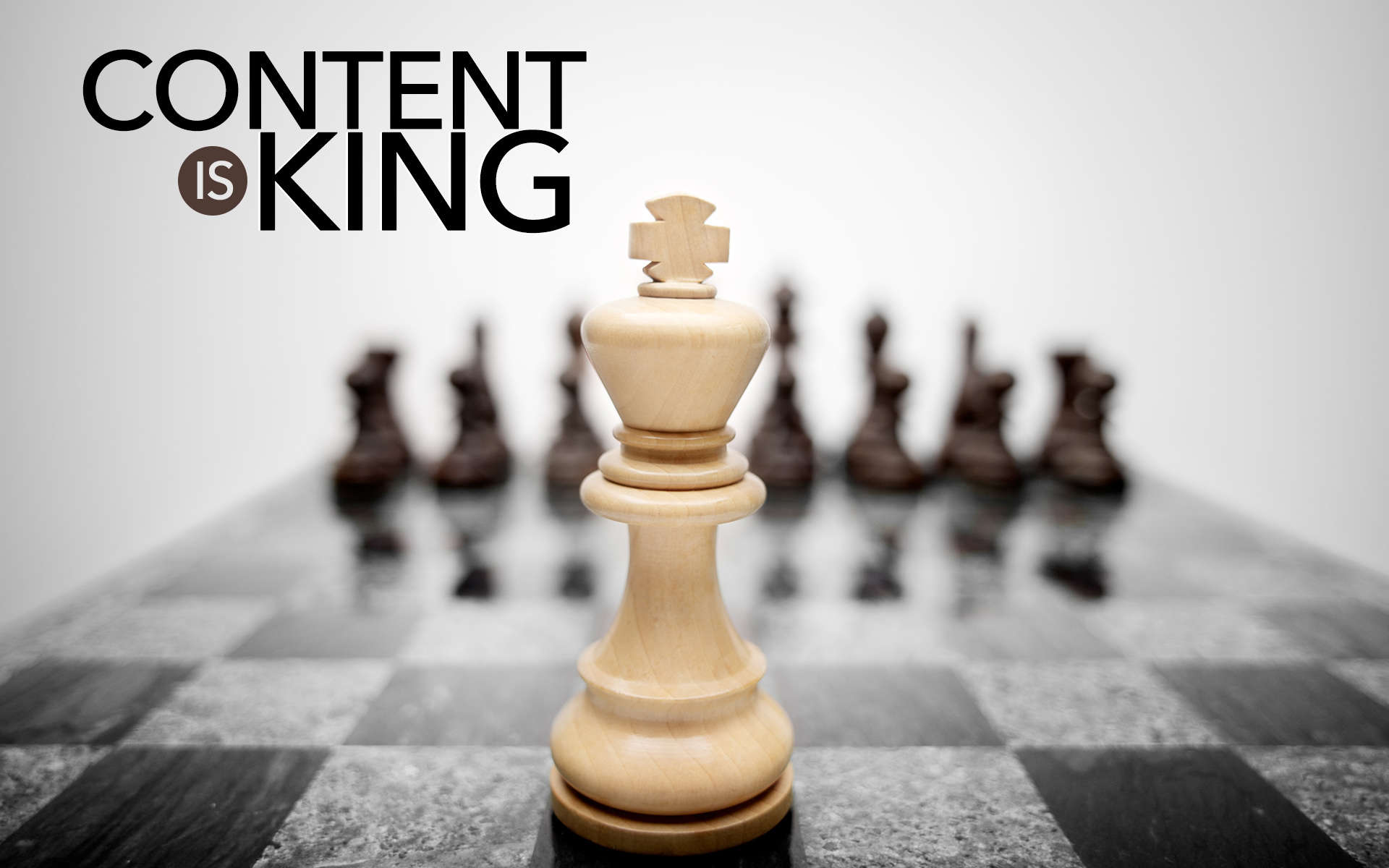 If you are from the world of SEO, then you have surely heard the adage "Content is king." This is a line that was first written by Bill Gates in a 1996 essay, where he said that fresh website content would be the ultimate driving force behind the internet. This is especially true even today, in a scenario where search engines are continuously changing and improving their search algorithms. SEO experts need to create high-quality fresh content.
Ways in Which Fresh Website Content Can Be Helpful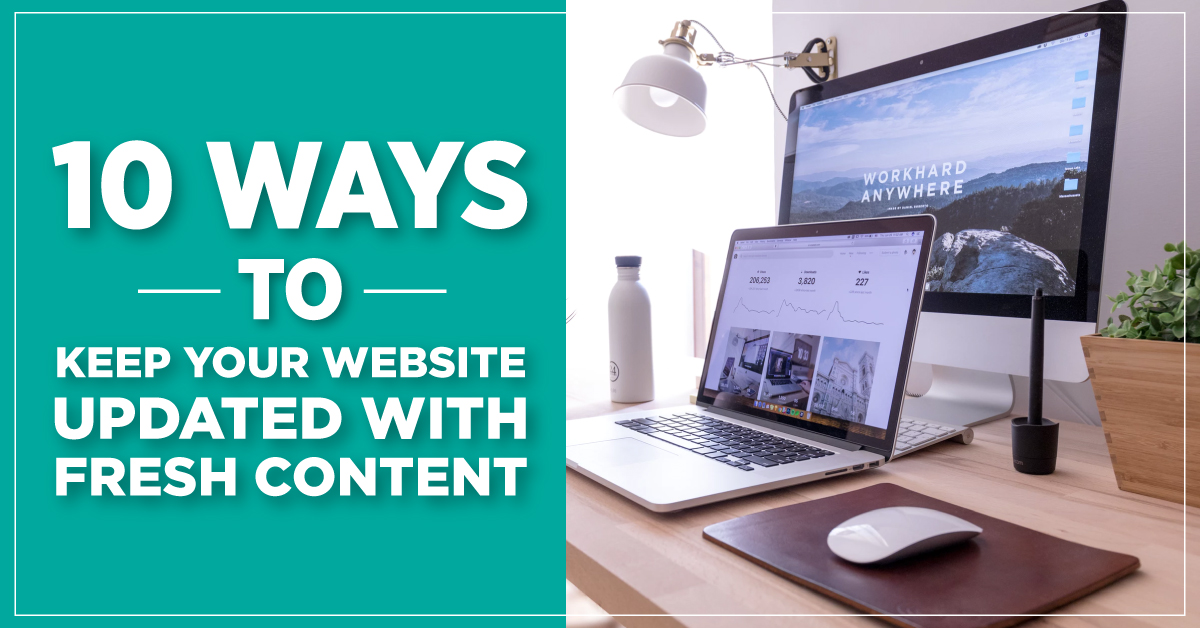 Here are some of the ways in which fresh and regularly updated web content can help your website. All of the various benefits have been listed down for your sake.
Improves Your Metrics:

SEO provides business owners with tangible metrics using which they can check how well they're performing. If you update your content regularly, then your metrics are going to improve. One important metric is the click-through rate or CTR. This is also a major ranking factor.

Expand Visibility:

Another advantage of fresh content is that it will let you expand the overall visibility of your website. If you update your content on a regular basis, you can explore and target new keywords. This will eventually improve the organic ranking of your webpage in the long run.

Site Domain Performance:

By having fresh

website content

, you will also be able to improve the overall performance of your website domain. This performance is mostly dictated by the total number of quality backlinks, which is a ranking factor used by Google. Fresh content can be a game-changer.

Consistent User Activity: If your website has content updated regularly, then the user activity is also going to be very high. More and more visitors will come to your website on a regular basis to see what's new. With higher traffic, your organic ranking also improves.
To sum up, these have been a complete enumeration of the major benefits you can enjoy if you update fresh website content on a regular basis. Your performance metrics will improve and you will also see a sharp rise in traffic. On the whole, the visibility of your website is also going to increase steadily.