Google Algorithm is a complex search system process used by Google to find, rank, and give back the best possible results for the queries asked on Google. Multiple algorithms are used by Google ranking systems such as the quality, relevancy, and number of times the pages are used. It retrieves data stored in the search index for displaying the best results through multiple algorithms in a fraction of a second. Google has been claiming to put some twist in its algorithm. It created great havoc in the marketing industry. Google acknowledged about two changes this year in its algorithm. First, it introduced Core Web Vitals, which is considered to be a new and advanced set of signals, will look out for the experience of users with web pages. Secondly, it introduced the privacy sandbox initiative. It blocks all the third-party cookies in the chrome browser.
 Steps Through Which Google Algorithm Works: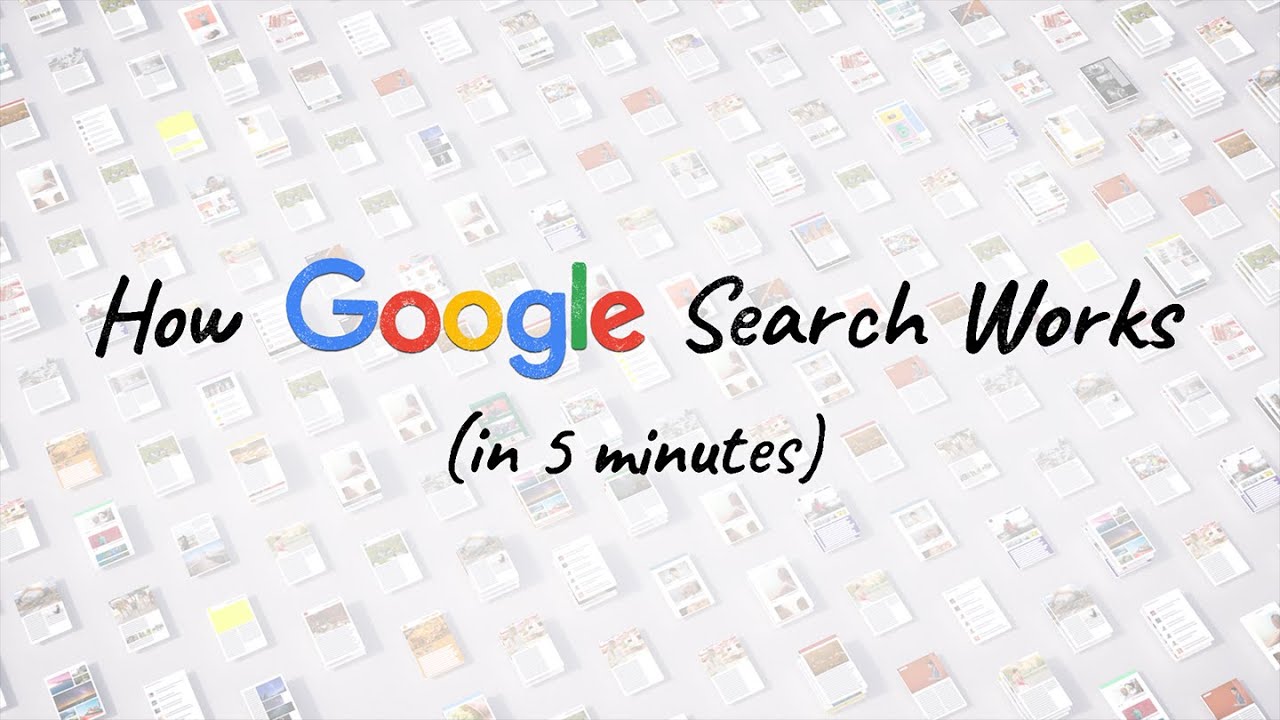 Google looks up for the following factors to work on the search result for queries, such:

Meaning of Explanation of the Query:
Google looks up the intention with your search and query. It finds out the exact meaning of your search questions. Getting to know the language intended in the search always benefits from understanding the real meaning asked. Decryptions of all the words are done through language models to know the exact meaning of the query. Google algorithm interprets the spelling mistakes and finds the appropriate result through natural language understanding. 
Applicability of Webpages:
Google algorithm identifies and analyzes the contents of web pages to find the most suitable and appropriate result for your query. Google looks for web pages with the same keywords that are in the search query. Any appearance of such keywords in text or headline will show as relevant search results for the query. Anonymized and aggregated data for interaction are also used to look for relevant web pages as a result. This data is transformed into core web vital signals that show the applicable result.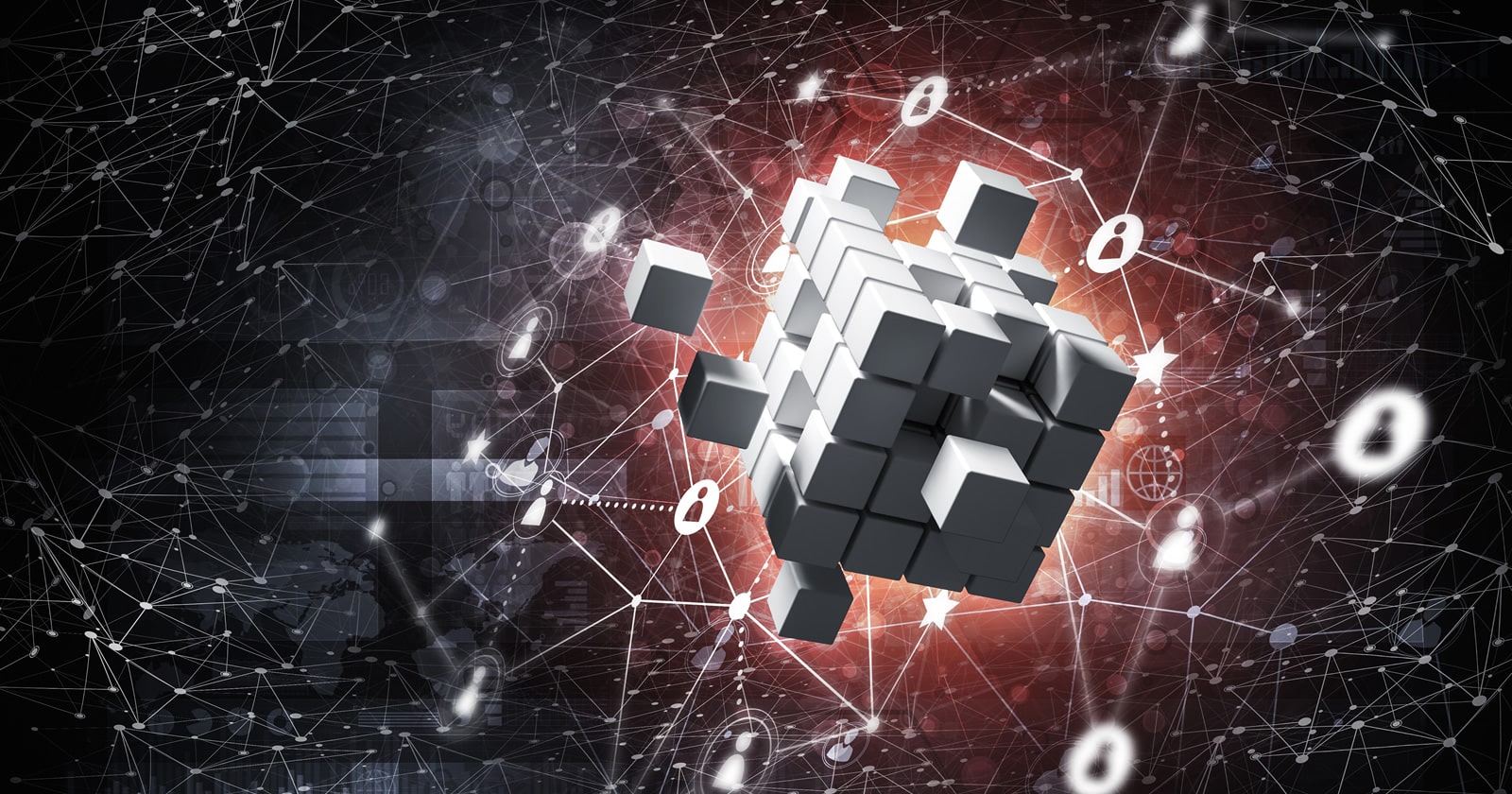 Except for looking for the most relevant result for a query, Google also tends to focus on delivering the best possible relevant result. Special design and technology are used by Google to transmit signals to determine pages that offer trust, relation, and expertise on a topic. Information and contents on the internet is a constantly changing factor. Google regularly checks and updates its system to a top-notch position for getting the right and balanced amount of information with relevance to maintain the trust of its users.
Ending Note:
Google always works for providing the best relevant information and content to its users. Get sufficient knowledge about Google algorithmic expressions to rank your content in the top search list. Take professional help for a faster and efficient way of pushing your website above the Google listing. So from the comprehensive guide, we can say that the Google algorithm from professional SEO users can boost your website or content ranking to the top of searches.