If you are beginning as a content marketer and follow established writers, you will see some of them posting 3-5 blogs every day, whereas it takes you a minimum of 3 hours to pull off a 500-word article. How do they do it? Mind-boggling, isn't it? Maybe they have been given the gift of writing fast? Now, you also know it's not true? 
It's easy- something that you and I can do easily as well? So, how does it happen?

KEEP FORMULATING IDEAS AND JOT DOWN THE POINTERS
Don't wait to brainstorm ideas while you are sitting to write. Think of ideas at other times- like while taking a shower or traveling to work. When you come up with an idea, note it down. You might think you will remember it later; you will not. Don't keep a good idea for later. Jot the idea and the outlines you have considered. Look at the list during breaks, research about it, take notes, let the topic sink in for a day or two. You can research topics on Google and Quora. Then when you begin writing, you will notice an increase in your writing speed.
THE GRAMMATICAL AND TYPING ERRORS ARE FOR EDITING
Even the greatest writers make typing errors while writing an article. And then you find that crooked red line in your Word doc. I have nothing against grammar suggestions, but when you go back to edit a mistyped word, you break the flow of writing. And once the flow breaks, the time taken is longer. So switch off the grammar suggestions while writing. Do the grammar checks on Google Docs, MS Word, and even on Grammarly while editing.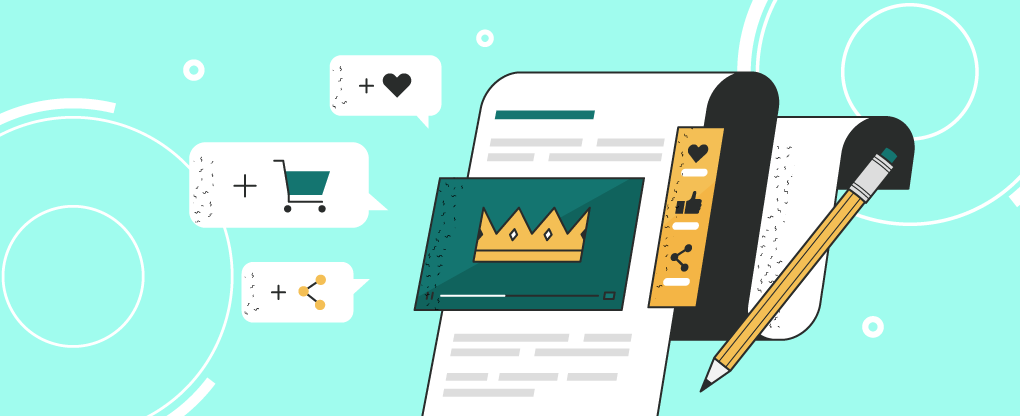 It's easier to write a 500 or 700-word article faster than 1000 or 1500 words. Other than the word limit being high, every writer begins their writing with a 500-word blog. So the mind is already aware of the time taken to write a 500-700 word blog. Keep it short and keep it full of information. It will save your time and maintain the quality of the article intact.
KEEP AWAY THE DISTRACTIONS
Keep your phone away and mute your desktop notifications from shopping and social apps. Dedicate a particular time to your writing, say 45 minutes for a 500-word article. Use your web browser just for article-related research. Once you are strict with yourself, you will be surprised with how much you can get done.
TRY TO REDUCE YOUR WRITING TIME GRADUALLY
When you begin writing, maybe a 500 – word article will take 2-3 hours. Continue with that for a week but time yourself every time you write. Then time yourself to finish the article in 2.5 hours or 2 hours and 45 minutes the following week. Set a timer. Maybe the first day it's going to take 10 minutes more than the allotted time. But by the end of the week- you will be able to write within 2.5 hours. Voila! You have increased your writing speed within a week. Tap yourself at the back and set the time to 30 minutes less for the next week. However, there is no alternative to improving one's writing speed other than practicing, making mistakes, and improving with time. So keep it up!