Marketing Automation is the process through which marketing organizations and departments perform effective and efficient marketing on various online channels such as email, blogs, social media through software programs and technologies specifically made for this purpose. These software platforms for marketing are made to reduce human error. It uses special analytical tools as a solution to find target audiences and promote inbound marketing. Customer Relationship Management (CRM) is managed through marketing automation. It gives prime focus on the factors of a marketing campaign such as segmentation, tracking, and scheduling.
Key Aspects of Marketing Automation: 
This software platform for marketing is used for various tasks and aspects related to marketing, such as:
Implementation of marketing automation has led to a significant increase of

451% in customer-qualified leads

. 

It helps in improving the condition and execution of marketing campaigns. It analyzes the customers based on demand and needs to set up their target audiences. 

More than

90% of marketing

agents accepted the improvement of content personalization through marketing automation. 

It is an efficient software technology used to store and organize customer data and analytics.
How To Implement Marketing Automation: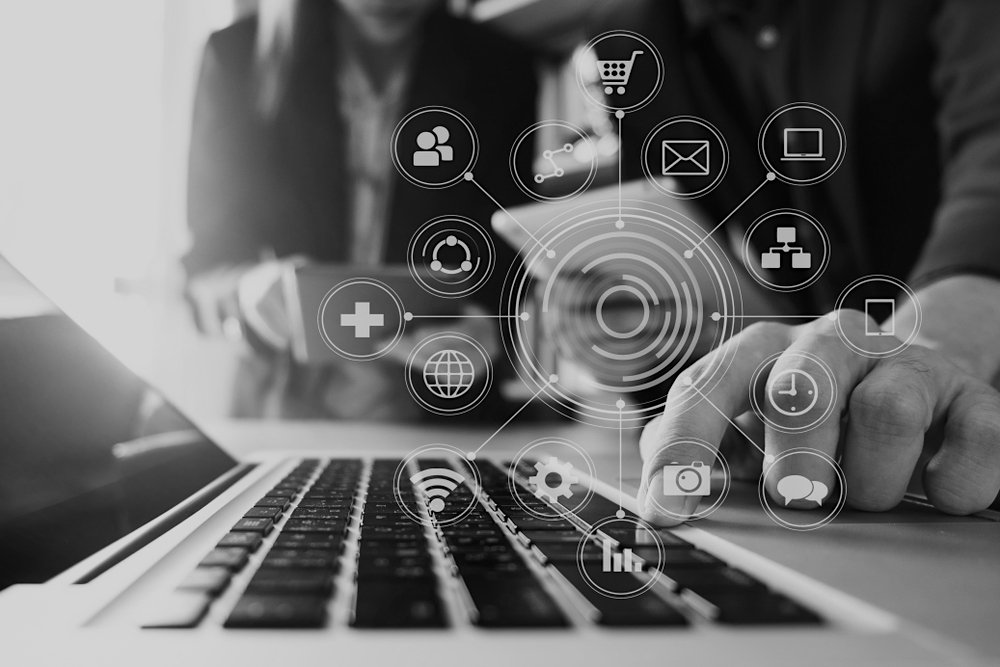 For proper and effective implementation of marketing automation, follow these few tips:
Stakeholder Alignment

:

Implementation of marketing automation cannot be done all alone. It needs the support and alignment of the people whose stakes are involved in the entire implementation process. These stakeholders must understand the business goals and timeline. They must anticipate the process through a realistic plan. Sales operation, IT staff, CRM administrator, sales management, and digital marketing team must be enlightened with important terms for alignment. Use a simple way to outline the reasons, benefits, methods of implementation to them for better and effective work.

Fill Out Skill Gaps:

If you are changing and implementing new marketing automation, then look out for the technical skills and operations required for it. Any identification of skill gaps will help to train the existing staff on the technicalities or hire new staff or set up a budget for outsourcing. Fill out the possible skill gaps for API programming in single system integration, web designers, and developers for enhanced skills about the latest marketing automation technologies.

Multiple Staff Performance:

Giving all workload for marketing automation to a single person may affect the efficiency of its functioning. Involve multiple staff for these processes. If you keep only a single person for the task, then it will create problems if he is sick or on vacation. He may also become concerned for the safety and security of your database. Multiple staff may act up as backup recovery for your core business system.

Training Investment:

It is always better to invest in your existing staff training instead of letting them out. An employee with foundation training on the latest marketing automation skills will help the organization to grow. They will be filled with confidence, experience, and trust for the company.
Ending Note:
From the comprehensive tour about marketing automation and its implementation, you can achieve great success in achieving your organizational agenda.