What is SEO?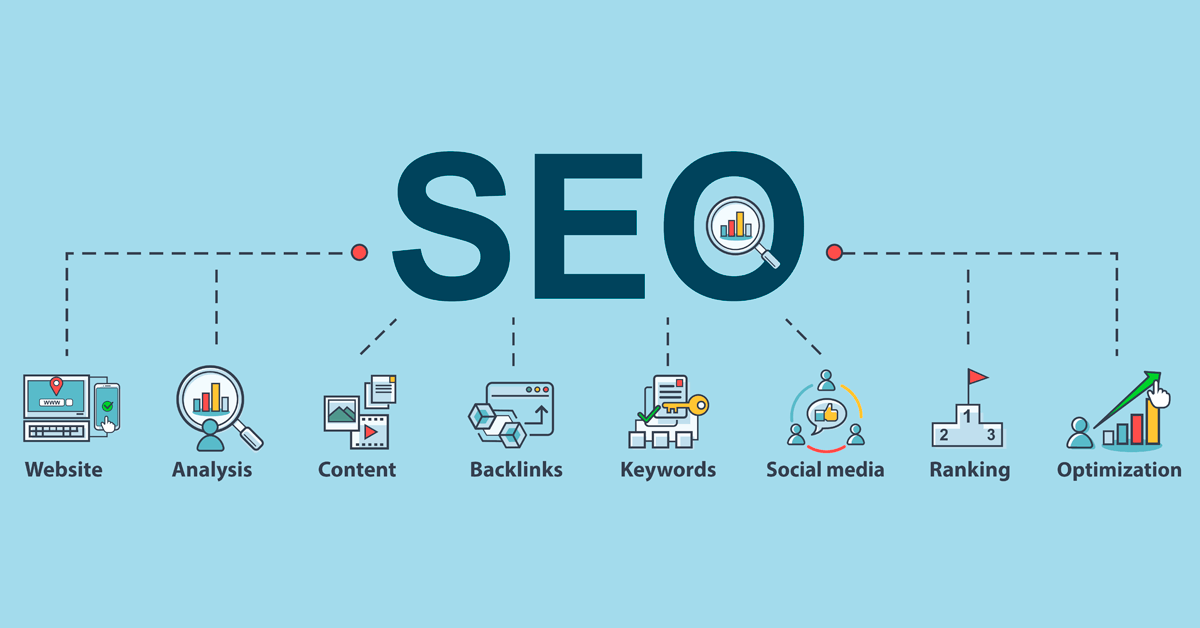 SEO stands for search engine optimization; it is the process that optimizes a website so that it can be easily found via different search engines. SEO content refers to content that ranks high in the SERPs. 
Without SEO, no matter how informative your content is, it may be pushed to page 50 in the search result, and in those pages, traffic is really something one must think of. When you want to thrive in your online business you must do something more than just creating content. Your two most important goals should be to attract clients and solve specific problems. So, when you create contents you should keep in mind that it meets these goals.
Tips to improve your SEO content

Make the best headline:

Make the perfect selection of words for your headline, as it is those short number texts that can create the best impression. Never underestimate the magic that your title can make. You will get a very short time to steal your readers' attention and a perfect title is capable of doing that. Use rich keywords in the heading and make it curious so that more people become interested in the content. Also, remember that the title, as well as the meta description, are the only things that show up during a search result, so make your meta description appealing as well.

Use the perfect keywords to target the right people:

When you create

SEO content

, you must be aware of who your audience is going to be, what kind of information they are looking for, how is the information important to them, and the perfect keywords they are looking for. Try to identify your audiences, know their preferences, and use perfect keywords for the perfect description of your products,

Make your content readable:

After the perfect headline, make simple but interesting content. Make your content in such a way so that each element will convince your readers to stay and read the whole article. To make readable content, all you need to do is to provide information in the most understandable way.

Make your content attractive by investing in visuals:

It has been found that contents with images attract 94 percent more viewers than content without images. Everyone is appealed to content that is visually pleasing, so make proper use of this feature.

Organize your posts:

Write your in small paragraphs with suitable subheads, as readers remain more engaged to small but informative writings. Moreover, in an unorganized format, your content may easily get lost.

Follow your activity: If you want to stay on top of a search engine you must regularly monitor your efforts. Track the number of views your page received, bounced rate to know how users are interacting after visiting your website.
So, to make your best SEO content use quality techniques to ensure higher traffic. Even if you are not being able to achieve a huge growth rate, you can at least generate more traffic for sure.