More than anything else, consumers look for brand authenticity while opting for it. For instance, audiences like to opt for a brand that's promising and maintains transparency. Audiences want to bond with a brand with whom they can make a difference. Consistency in the development of the brand can create the brand personality, and a brand connecting with its customers through various platforms always ranks higher. Well, if you do not know the importance of brand authenticity and why it is a priority for major brands, take a look here. 
Grows the equity of the brand 
You must have heard people saying the brand name is the most valuable asset of your company. Investing in that is the most important decision, and it will help your business to grow over the years. Audiences prefer to connect with a brand that has proved its authenticity over the years. As a result, it helps in decreasing advertising costs, increasing market share, and opting for premium pricing. 
Solidifying the brand's authority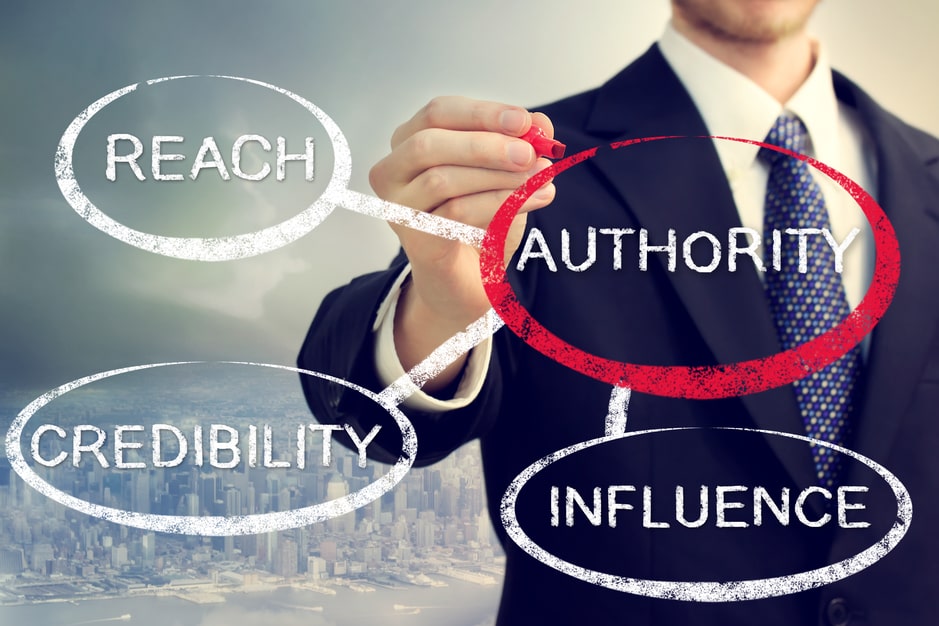 Authentic brands do not prefer to be something that they are not. They believe in maintaining transparency and are laser-focused on what they do. The authentic brands develop unshakeable confidence and clarity, which customers look for. It's an authority that helps brands to become leaders in their sector. Well, in this regard, which brand does not want to be an industry leader. 
Elevating the brand awareness 
There is no doubt that only authentic brands stand out, and consumers are highly attracted by looking at commercial messaging. The message is the most important aspect based on which the customers feel connected. Authentic brands do something great in the market, and their genuineness is refreshing. Authentic brands know where they stand, who they are, and what they need to do. 
Builds loyalty and trusts among customers 

Authentic brands deliver all the promises that they have made and believe in building healthy relationships with their customers. Consecutively, it helps in building loyalty and trust and helps in building valuable connections with people. Every brand targets long-term customer relationships, and for that, trust and loyalty will be helpful. However, customers know that only authentic brands can offer reliable and consistent experiences and will never disappoint them. 
If a brand is interested in long-term customer satisfaction, it's important to represent the brand marketing with the actual customer experience. Integrating real-time feedback will convince more audiences to opt for the brand. Make sure that you do not over-promise, which you cannot fulfill. The objective should be to under-promise and over-deliver, and with that, your customers will never be disappointed with your brand. 
Final thoughts!
In the competitive market, only the brand that has authenticity can survive and be more profitable. For a brand, it's important to connect with the right audiences, who will be their potential customers. Also, customers like to be a part of something that can create a better place across the world, and that's where the power of authenticity lies.