People tend to get more into articles that are data-driven. Websites with Data-driven content are successful in gaining a top place in the list of results in any search engine.
What is data-driven content?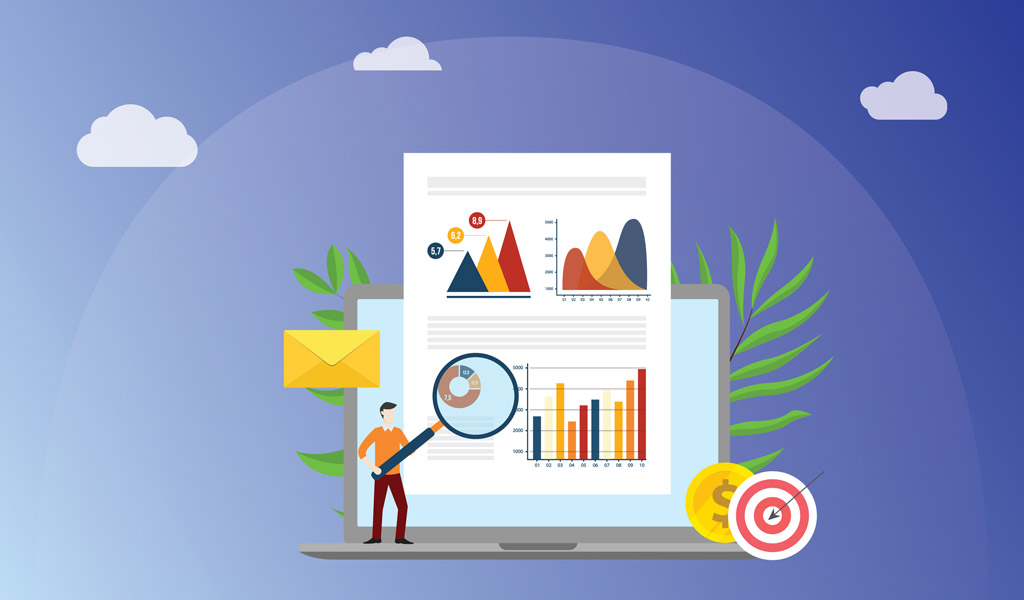 Data-driven contents are blogs and articles which offer their readers data and information which are available nowhere else. This creation of absolute new content results in good traffic to your website, links and sometimes also results in great press.
Ways to climb the mountain of data-driven content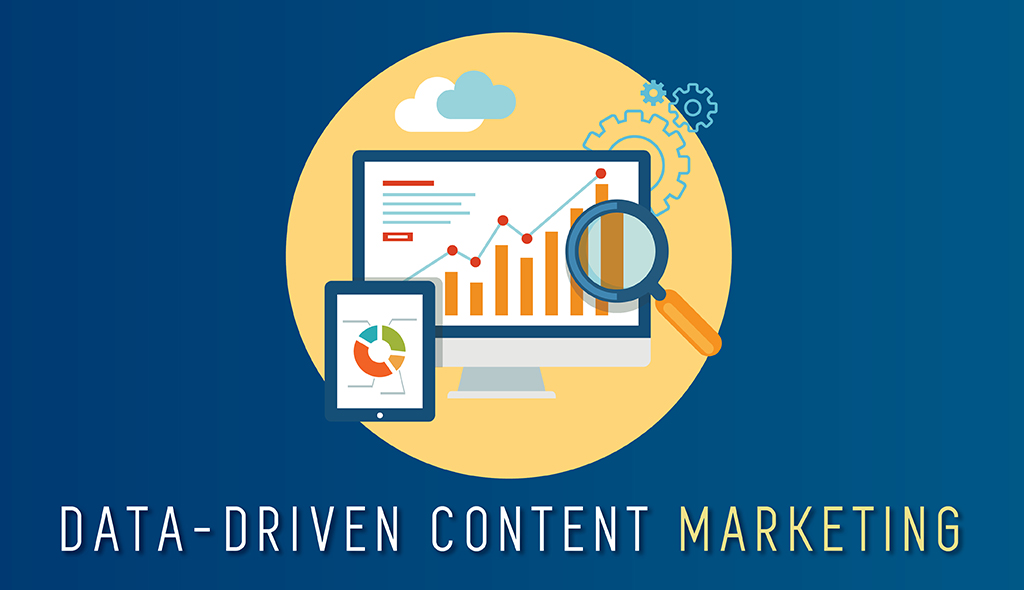 Writing good content requires a lot of time and effort, but creating good data needs even more of both the above-mentioned things. After making proper research, you need to be skilled in analytics as well as in designing.
Below mentioned are some points to improve data content:
Know your customers' needs:

When you are creating data for the purpose of marketing a specific business, you must be very clear with the lists of requirements of your customers. You should describe and mention every minute detail of the products you are promoting. A part of your team is talking to your customers every day, and hearing all the objections they have. So, seek for their suggestions to create the perfect data.

Answer questions, try to find answers for them:

The customer service of your business will get regular calls from the customers, regarding different issues they might be facing with your products. And sometimes they might reach the customer service to seek more information regarding your product and ask various questions. So, whenever you face a question, try to find its answer in the data you have created. If you fail to do so, then you must update the data in your content accordingly. 

Make quick and easy analysis:

Most of the questions you face should be answered in the simplest way. You should consider your customers as ordinary people, who are looking for data written in simple language. So, the readability of the content plays a very important role in

Data-driven content.

After you have the questions, make sure you understand them properly and then quickly gather data to answer the question.

Insert images and graphs:

Some studies have proven that more people are attracted to the contents which consist of images and graphs. It is not possible to describe numbers in words, so here graphs can work like magic. There are certain tools that you can use to make graphs even more appealing. Simultaneously, images can make the whole content more attractive.  If there are designers in your team, then involve them in making the best graphs and images for your content.

Writing in a skilled way: Write the whole content in the most appealing manner, it should not seem like a recitation. The data you provide should answer the questions of the customer clearly.
The creation of data-driven content is very essential to stand firmly in today's world of competition, and following these tips you can surely create better content.