Content marketing is the new strategic marketing trend that allows the purpose of delivering brand promotion. It is widely used to create, publish and distribute among the targeted audience. These marketing tactics need more development through trends followed by an individual. With the rise and development of the marketing sector, people or industry experts are now focused and used to content marketing trends. More than 80% of marketers are planning to spend more investment on content marketing. 
Most of the leading experts and companies are eagerly waiting for new and creative content trends. There are several content marketing trends to watch in 2021.
Some of the trends are: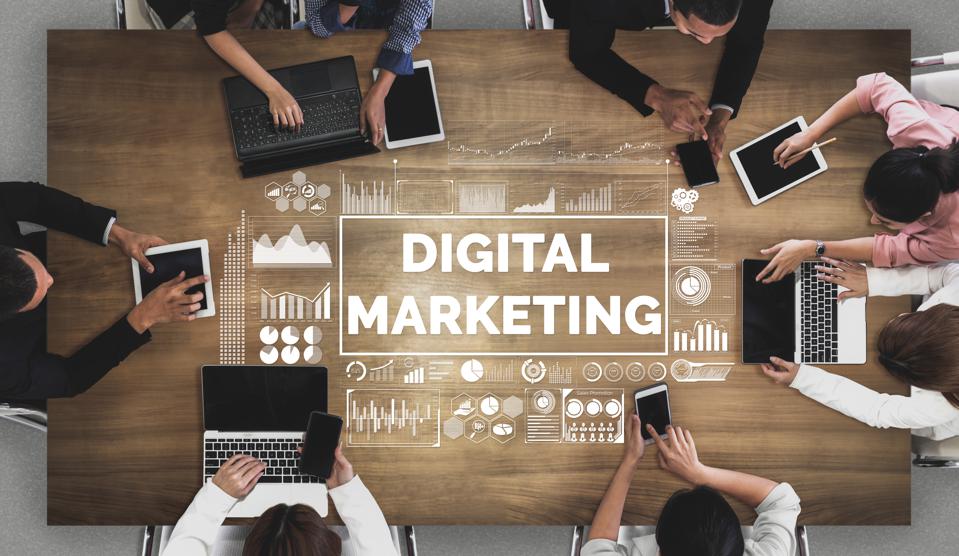 Developing New Content Communities:
Many marketing companies are now focusing on building communities due to an increase in personalization in marketing. Limited resources for developing communities can also help marketing companies to expand their reach to audiences for content marketing. Community feel will add great positive effects in audience engagement. Community belonging is a feeling among the audience that has become the latest trend for content marketing.
Live Sessions On Videos And Webinars

:

Due to the pandemic, events have become obsolete. So marketers are now relying upon the use of live videos and webinars to connect with their audience. Video marketing is becoming the latest trend of the year. There are numerous benefits of using videos as a marketing tool. Webinars include interactive sessions and acts as an exceptional virtual communication platform. All these marketing strategies help you to know your audience better.

Improvising Experience With Contents:
Interaction with the contents has become a crucial factor now. You must focus on how you're interacting rather than what you're interacting with. Thus, getting more content experience has become the key element for
Content marketing trends

.
This trend will help you to get a high ROI from the content you create. Make captivating content for your website to keep the user involved in your site.
Focus on Products And Services

:

Every expert is now predicting and analyzing the focus of marketing companies on their products and service contents as the next trend. Content marketers are giving more focus on buyer personas and core offerings in the market. Contents are created that are directly linked with the user integration and product launches.

AI-Powered Testing

:

Throughout many years, experts are predicting the use of AI-powered testing in content. Tools such as Contentyze use AI-powered technology to take data summaries and captions for blogs and articles. This is a fast, quick, and efficient mode of content creation. Although its trend is popular, people are still debating over the issue of AI overtaking manpower.
Final Thoughts:
Your marketing success is just a step away from following a few trends. Keep track record and analysis of the new updated content marketing trends. More than 60% of people are now investing their time and money in SEO or content marketing. Be sure about the various trends going on with the marketing world.