As a businessman, you must never forget how the informative content of social media can help you with SEO. It will not only help your audiences to determine what you offer and how you offer, but it will also help you in staying ahead of all your content competitors and help you to stay firm in business.  To keep your head above in this strong market of competition, it is important for you to follow a strong content marketing strategy and make the maximum outcome from your business. Some recent statistics have revealed that there are more than 3.6 billion active social media users all over the world and the number is increasing with each passing day. So, this bit of information must be enough to help you in determining the importance of highly visible content on social media platforms for your business.
Ideas to stand out and blow out your content competitors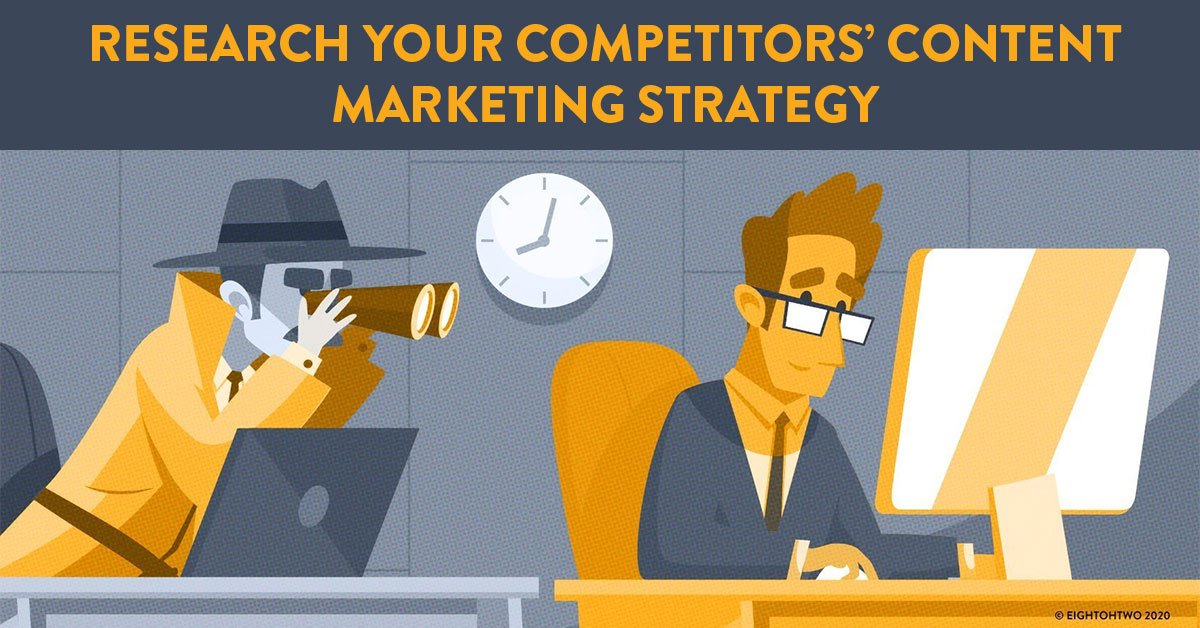 There are hundreds of ideas to blow out your content competitors over the internet, but most of them do not work out. Some of the ideas and tips that can really provide you with visible benefits are as follows:
Audit your position:

Even before running any campaigns on the social media platforms, determine the position of your business on the various social media platforms. This can be helpful as you can create an effective social media marketing plan. You must also determine your position among your content competitors and consider certain other factors to outperform them.

Some of the factors might be :

The status of your social media accounts as well as your website.

How frequently you are publishing posts and whether they are video content or normal blogs.

Referral traffic your page is receiving.
So, determining these things can determine your position and help you in making innovative content that can make your brand distinct.
Know your competitors:

It is often suggested to keep your friends close but the enemies closer and when you are a businessman, you have to follow this suggestion most religiously. Most of your content competitors will want you out of the business and you can stop them from doing so only by knowing them well. Keep track of what they are up to as well as the strategies they are adapting.

So keep eye on the following things:

The nature of the content they are creating and publishing. 

The strategies adopted by them in order to engage more customers. 

How effective their customer service is. 
Determining these things can provide you with a greater chance to beat them.
Determine your target competitors:

Another most important thing is to understand your customers. Remember that the customers' behavior changes from time to time. So, make sure to create contents that can be more useful as well as informative for the customers. Also, track the products they are purchasing more and what kind of products and services satisfy them. These are considered as the three basic as well as most effective ideas you can follow to blow out your content competitors.