Google's Featured Snippets are a great way to get your content seen by more people, but they can be tricky to make happen. This blog post will go over Formatting for readability & featured snippets and How to get featured in snippets
What have featured snippets?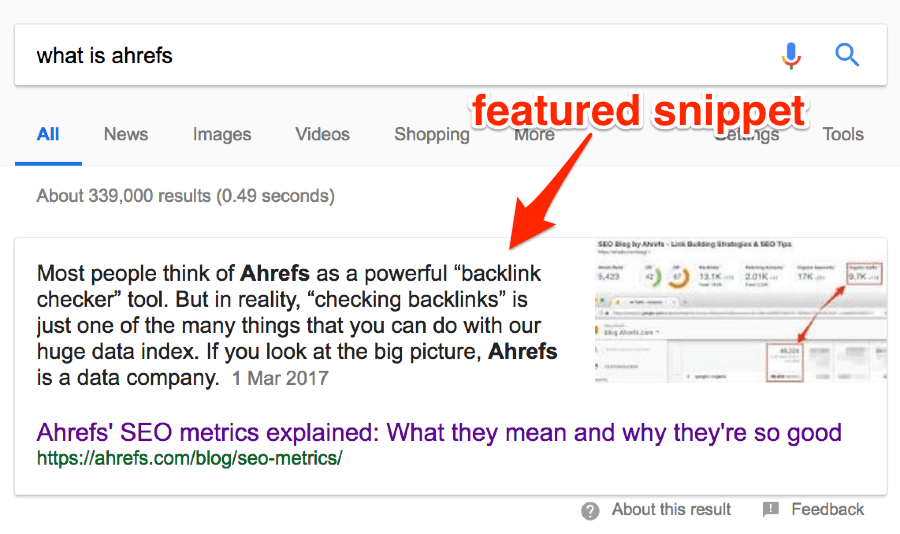 Google's Featured Snippets are a special search result that appears in the featured box at the top of Google's SERP. They are snippets of text and media from the web that Google has determined to be an answer to a user's query.
Featured Snippets can appear for any search on google, but they were initially designed with questions in mind – hence the name "Featured" snippet. 
1. Rich Answer
A rich answer is a block of text that appears at the top of search results and contains more information than displayed in other formats. Google can use it to highlight an opinion or provide deeper insights into some topics. 
2. Rich Snippet
Rich snippets are a way to add more information about your content. They're added to the search results for all types of queries, including product searches.
3. The Paragraph Featured Snippet
A Featured Snippet is an answer to one of your search queries, which appears at the top of your Google results. It's a box with text and an image that summarises the best information on what you're looking for from around the web. 
How to get featured in snippets?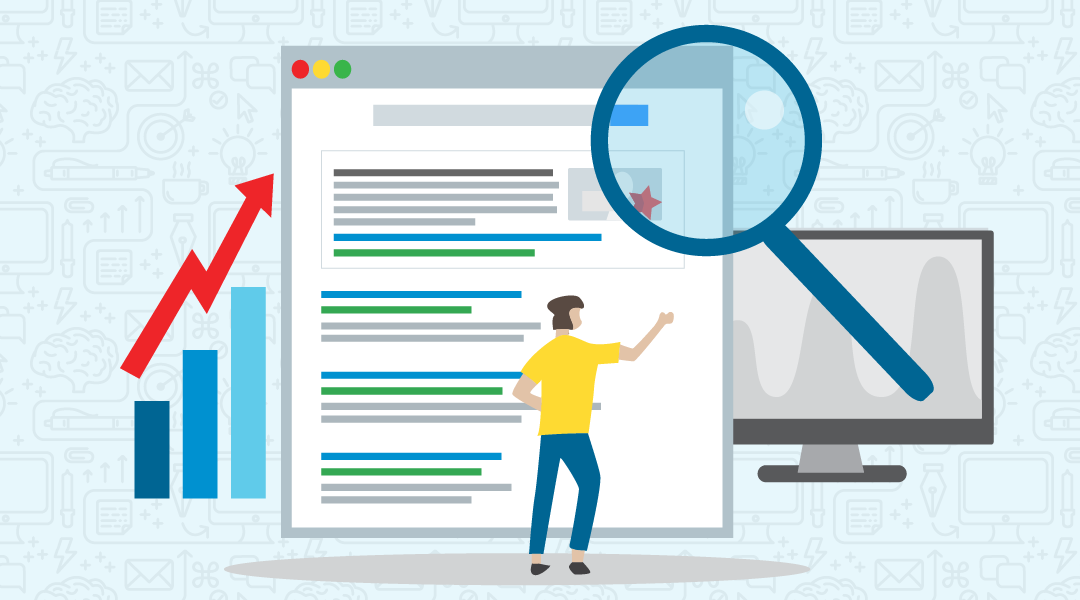 1. Create material that is mainly designed to respond to queries:
Offer clear, concise answers to questions your customers are asking.

Be specific and include details in the answer

Answer queries people have in their head by using keywords they use for searches on Google Search or other search engines
2. You should be aware of the queries that your readers are posing
It's essential to be mindful of the queries that your readers are posing. You need to look at analytics, see what topics people are searching for on Google, and then write content around those search terms. 
3. Produce genuinely high-quality content
Avoid keyword stuffing.

Add hyperlinks to relevant pages on your site where appropriate, and follow them up with internal links within the article.

Include images in all articles formatted for web viewing (not just blog posts). Using a photo or stock image can add life to an otherwise dry topic. 
4. Work hard to come up with the most excellent solution
The key to getting your content featured in Google's Featured Snippets is first to develop the best solution. It would be best if you used a keyword or phrase related to what you want to display and add it as an answer to the question asked by Google.
5. Make use of question-and-answer sheets
You can also create an FAQs page that will help your content stand out. Ask questions with a brief answer, and make sure the question can be answered in one sentence. These are typically called "question-and-answer sheets," and you may also refer to them as "Q&As.
The Bottom Line
Google's Featured Snippets are a powerful way to get your content in front of more people. I covered how you can find and create Google featured snippets for yourself or clients in this post.