The pandemic may be ruling our lives right now, but companies are still recruiting and you would be wrong to step back just because you are not confident about facing the recruiters in the virtual world. 
Online interviews are the new normal today. But the competition is steep, and if you are trying to convince a recruiter, then there are a few things that can be your game changer. 
Have a CV that makes an impression.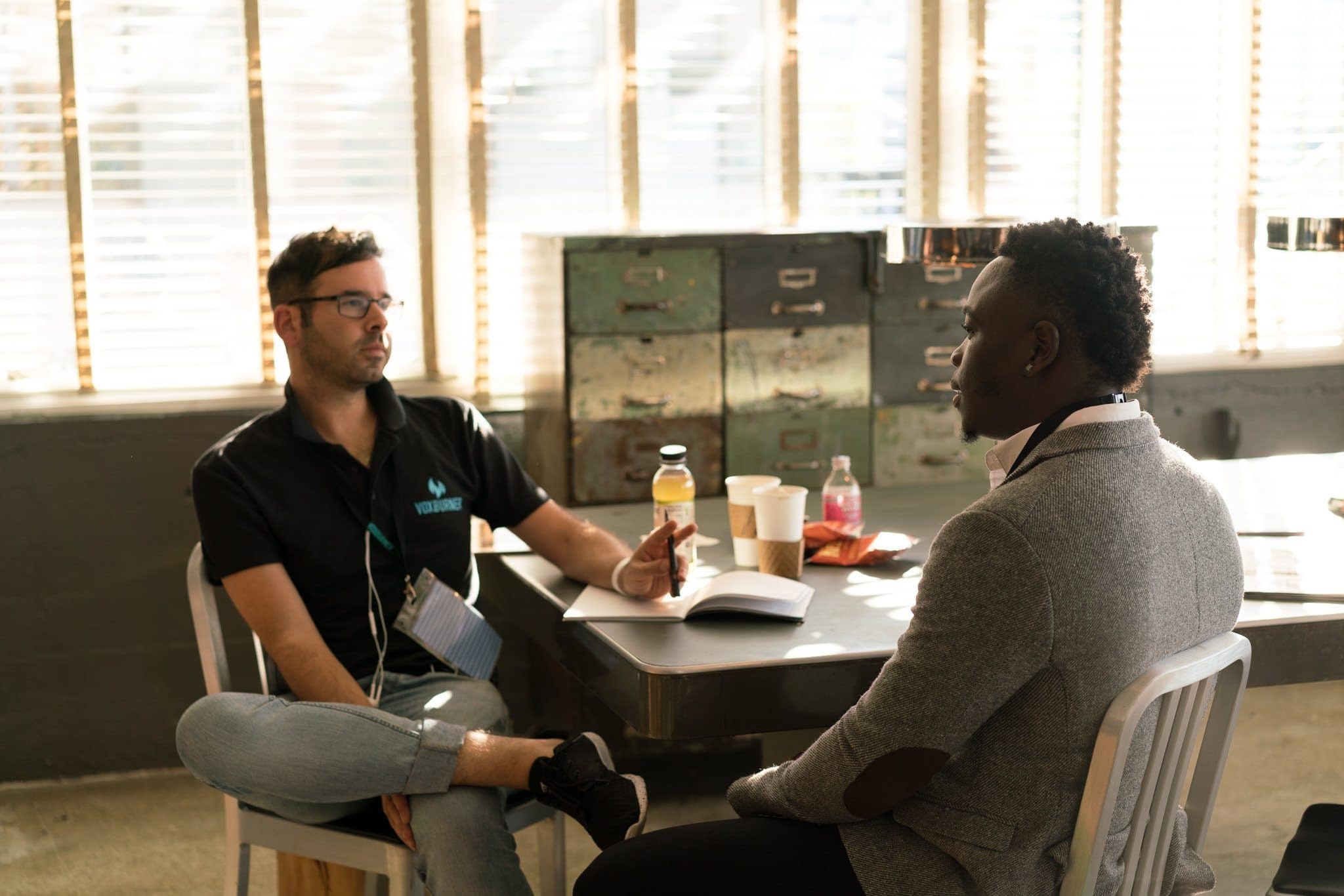 When you meet the interviewer online, don't let a bad network or a technical glitch ruin your chances. 
Double-check your tech support and make sure that you are in a room with a neutral background and minimum disturbance. 
With the right preparation, you can make an impression in the virtual world too!