B2B essential strategies are created to generate effective leads and high ROIs for business organizations. It is used to increase sales through high-quality leads generated from SEO. Natural online search has a great ability to send the desired traffic continuously. Gradually it is becoming difficult to maintain the online presence of a business through organic or natural search.
Many factors have contributed to the downfall of these services such as an increase in competition, no signs of willingness from Google or other search engines to send clicks, and many more. Thus, less traffic for your B2B business can be common these days. About 46% of B2B companies are planning to increase their content marketing for more outreach. To improve your Google ranking, you can follow three SEO-based B2B essential strategies with high-quality leads for your business. 
All Stage Discovery Of Your Site: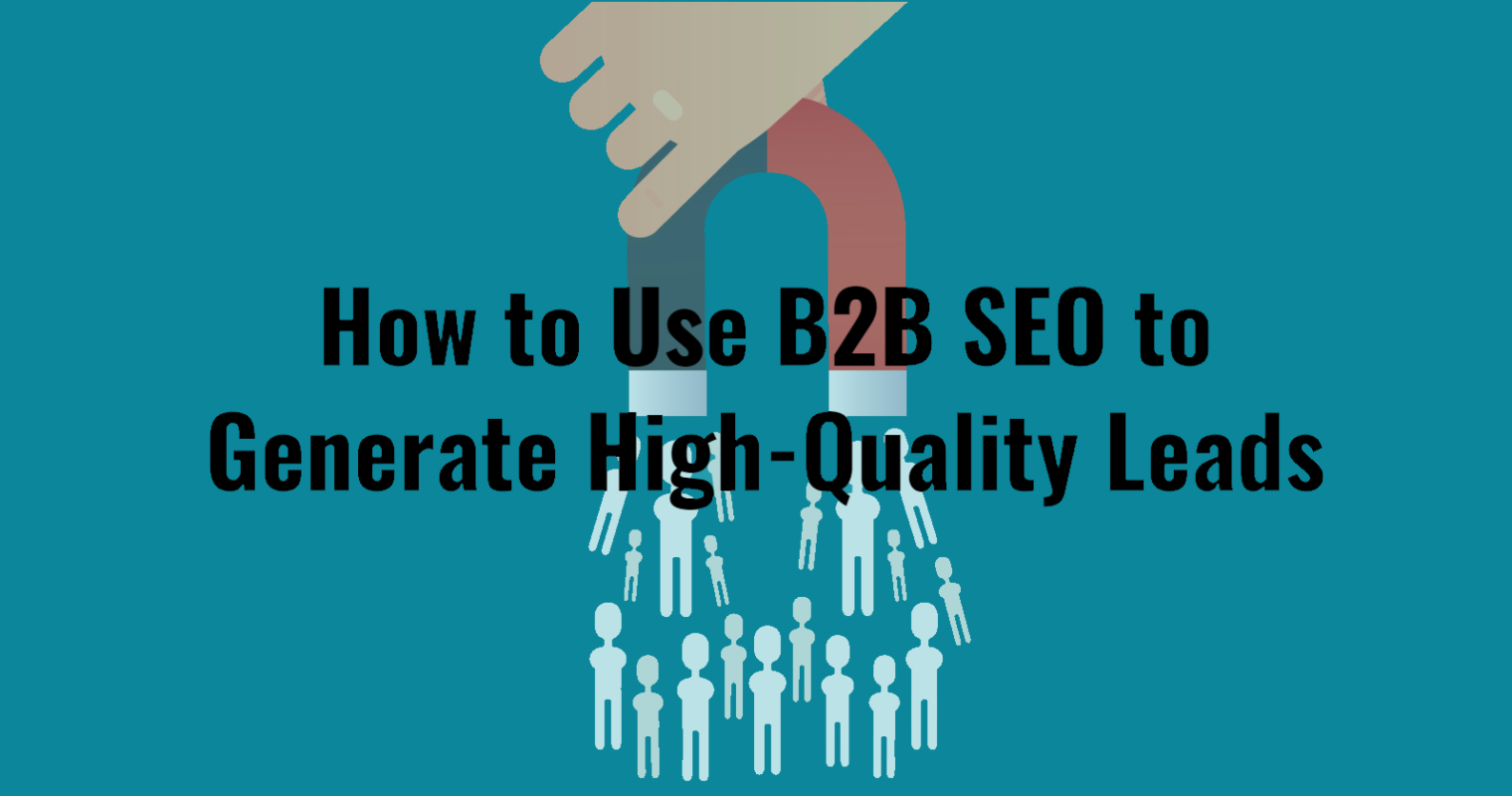 Content is considered one of the most crucial components for a buyer to affect his purchase decision. B2B SEOs play sole focus on search queries. They provide optimized solutions to problems in their content. SEO also looks after the searches for brand names or products. Your B2B essential strategies with SEO will provide specially optimized landing pages for the purpose of niche. They also create competitive landing pages along with solution-based pages. The SEO strategy specifically works for the target clients at their research. It looks after clients or customers that are planning to set up a digital entity through apps, or when they try to make a decisive choice.
Separate SEO Strategy For Decision Makers:
There is a significant increase in the number of B2B users today. Decision-making units in industries include the head of each department such as sales, marketing, etc. They target customers who are performing product research and giving access to the options to the decision-makers. Your SEO B2B essential strategies must include the diverse opinion and priorities of the decision-maker. Working with the sales and marketing team will help to plan the SEO strategy for the target audience. Use your SEO tools to know about competitor's traffic-driving keywords and rearrange them based on your target decision-makers. Your B2B product will generate lead information through strategies to identify keyword data from tools like SEMrush. Create an electronic spreadsheet for saving the database of your lead generation.
Brand Association With related Entities: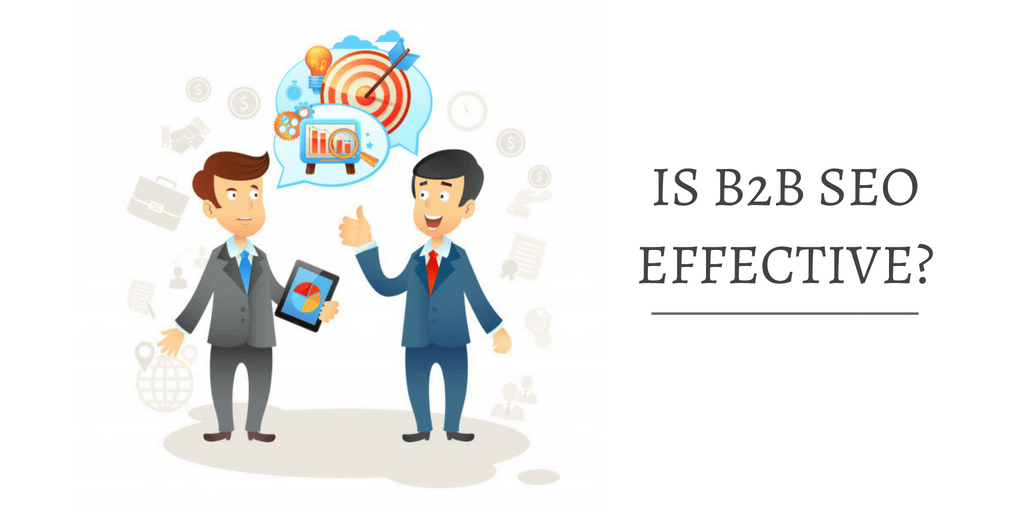 To improve your business's Google ranking, you must give attention to Google's knowledge graph. Your brand must be connected with others in the niche. It is crucial to get your business recognized by Google's knowledge base. It benefits your business with easy access to email outreach, list development, creating optimized pages, featuring in different conference websites, and optimized content.
Ending Note:
With current statistical reports, around 78% of B2Bs are using lead conversions as a performance booster. With the comprehensive guide, you must use SEO for B2B essential strategies in generating leads and converting them into sales.