Brand activism is now considered one of the most popular content marketing strategies. It cannot be said as a completely new concept.  It is an evolved process of standing up for social responsibilities and marketing by corporate sectors. It is an advanced step taken as a part of corporate social responsibility where brands participate to become active volunteers of a campaign with a cause. Here the business organizations play a vital role in promoting and impeding any social, economic, or environmental reform for the betterment of society. It expresses the goals, values, and vision of a company or brand towards the community. According to a survey, 64% of worldwide consumers will prefer products based on the brand's contribution to society and community.
About Content Marketing: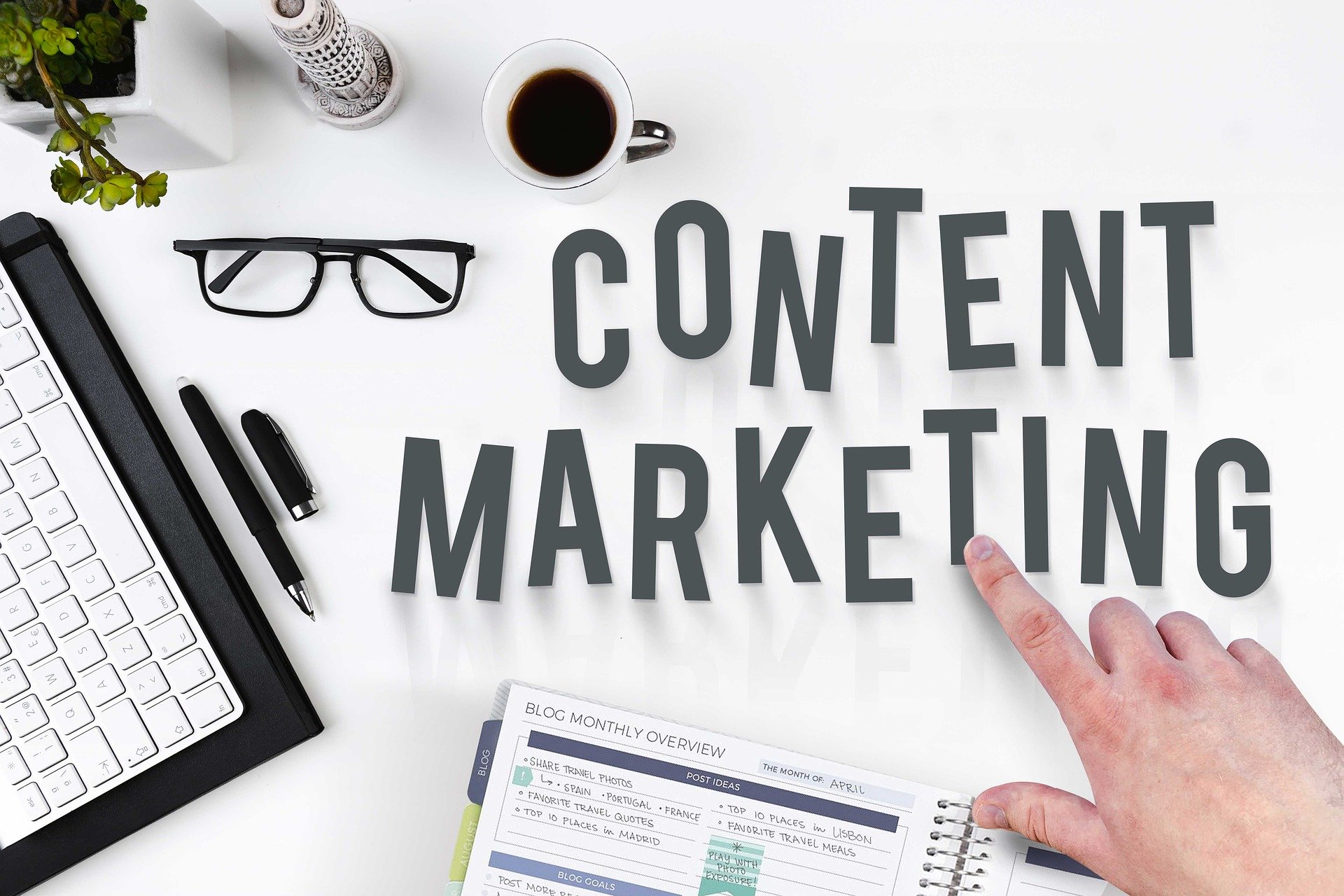 Content marketing is a type of marketing strategy that looks after the creation, distribution, and promotion of content to a set of specific audiences through online platforms. Contents such as videos, blogs, eBooks, articles, or social media posts are shared with a target audience to give them information, insight, and value of a brand.  This marketing policy helps to engage potential clients and make them convinced to go through the sales procedure.  According to a study and statistics, content marketing is 62% cheaper than traditional marketing and gets 3 times better results. The main aim is to distribute such content to a large audience for generating huge web traffic for more sales. This method is widely used as it helps to connect, build trust and generate leads from customers.
Relationship Between Brand Activism and Content Marketing: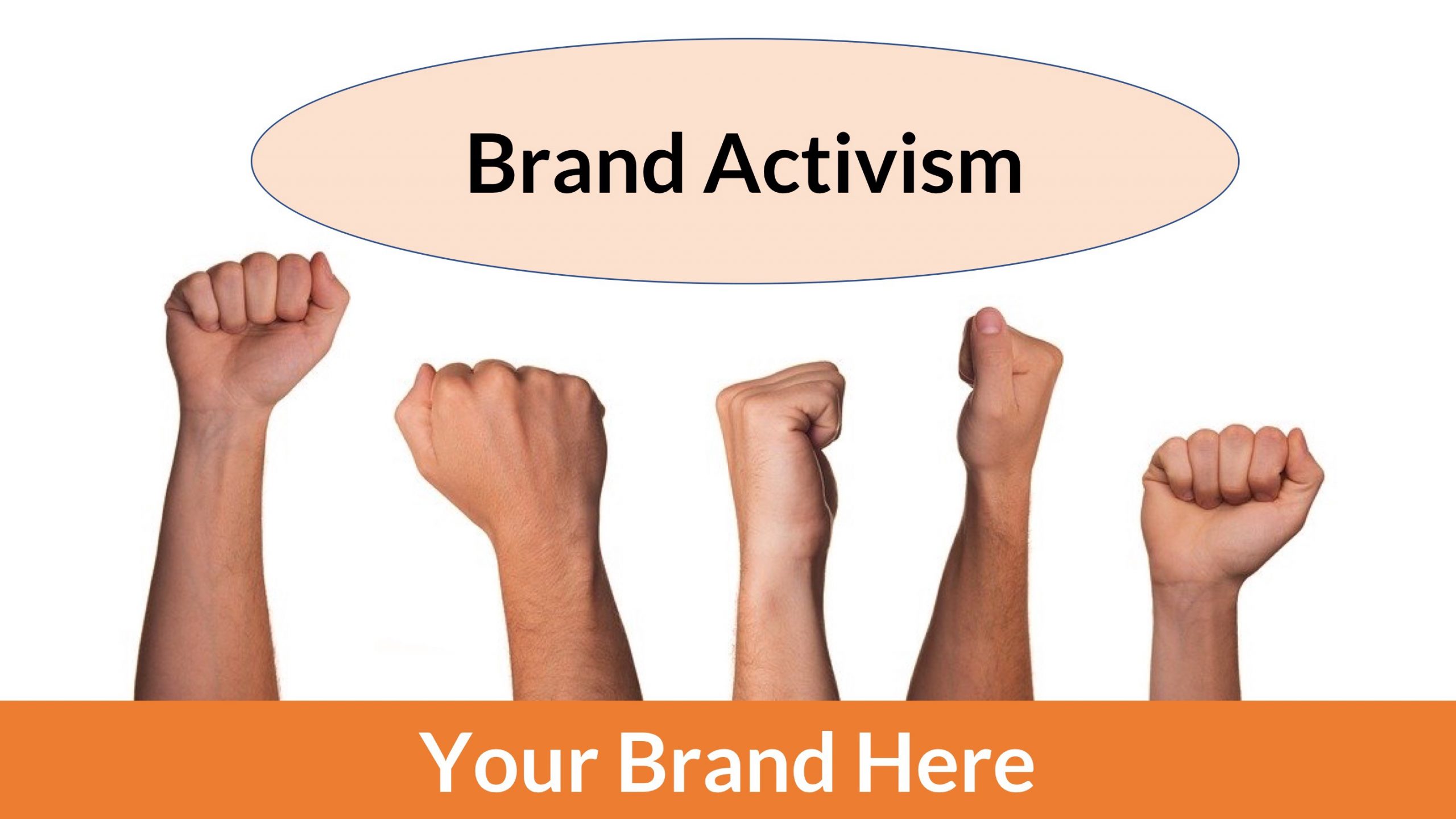 It is not necessary to go for a major brand with an extra budget for supporting any cause. Supporting and participating in brand activism can be considered a small investment opportunity for intellectual marketers. They support the cause with reasons to promote their brand discreetly. For example, there are few steps by which a marketing company can turn brand activism into content management as:
Deliver launch of a new product in the market that supports a specific cause and increases the sales.

Creating and using digital media platforms to educate or teach skills to customers about the necessity of a cause.

Blogs showing actions and necessary steps taken by your brand or company to support a cause.

Engaging customers with your brand through social media platforms to support a cause.
Brand activism provides creative and innovative content ideas for blogs and social media platforms. It also creates the right set of circumstances to turn your customers into ambassadors. These people can share the content made by your company to create awareness about a cause and vice versa. By gathering content, you can create more support for your cause. Around 87% of marketers use social media to spread content support and awareness as a marketing strategy.
Ending Note:
From the above-mentioned guide, we can say that brand activism is an effective tool for content marketing. More marketers are adopting this methodology as it benefits both the agendas- society reforms and marketing goals.