A wide range of lessons and knowledge can be learned for your brand and content marketing strategies through superheroes. The implication of such lessons in real life will help in your brand establishment. Every superhero has his own special ability. Similarly, your brand must have some special feature or category to make it unique and recognizable from others. Stories and movies of superheroes such as superman and batman teach us many life lessons. They have amazing history and stories, they can be easily recognized through unique symbols, and the admissible ability that connects them with people is some of the common superpowers they all possess. They know how to protect and stay loyal to the people they are connected with. Adapting and implementing such powers for your brand establishment can help you to become the superhero brand in the market.
How To Create A Superhero Brand: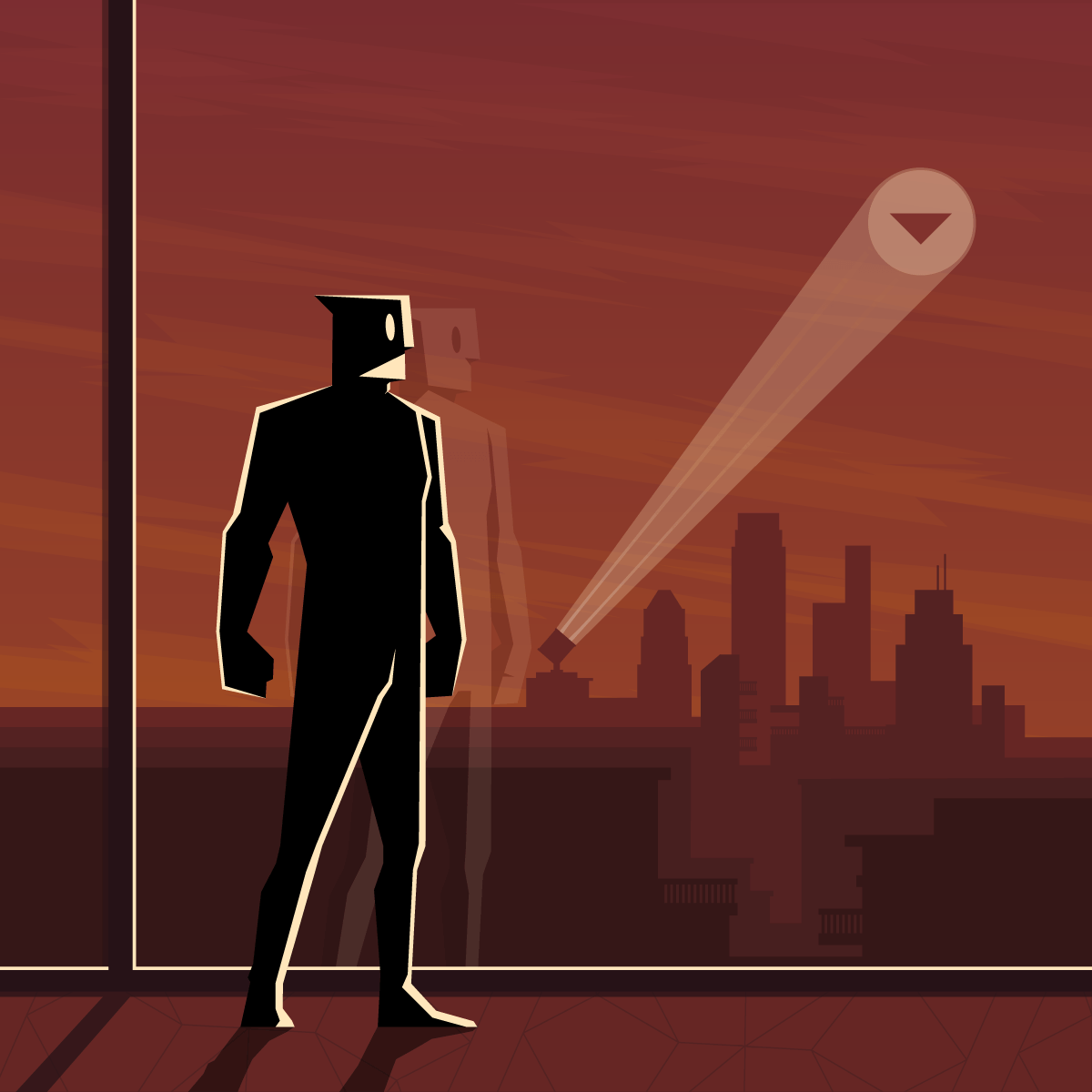 Following superhero attributes and lessons can boost any brand to reach success. Some of the ways by which a brand can become like a superhero in the business market are:
Marketers are now using effective stories to connect with the audience. If you plan to use a story for making a superhero brand, then it must be narrative and precise to your product features and goals. Your story must be different and unique from the website and digital media content. It should be based on every aspect of your brand including staff and technology. It must highlight your company's vision, goals, contribution, and implementation. It must include ideas and concepts from various employees of your brand. Explain your brand establishment date, location, manpower, and many more. Keeping the focus on your brand outlines, add various layers and composition to your story. 
Addition of Human Attributes:
Superheroes contain human emotions, weakness, challenge, and ego other than their superpowers. If you want to make a superhero brand, then you must be ready to accept human attributes such as flaws and challenges them. Marketing has evolved immensely with the introduction of advanced technologies. Technology such as artificial intelligence and bots provide necessary information about products and brands. Keeping human attributes in your brand enhances its authenticity in the market. According to statistics, only 57% of people feel trust towards a brand. The addition of human attributes to brands benefits clients with care and attention for the service.
Easy to recognize symbol is a crucial element for your brand establishment. Irrespective of love, affection, or envy, people recognize symbols of superheroes such as the bat symbol in clouds for batman. Your brand's logo, font, size, color, contrast, and style must be unique and attractive like a superhero symbol. You must maintain visual consistency in your brand symbol or logo with its back story and product outlines. 
Ending Note:
From the above guide, we can summarize the implementation of superpowers in your brand to become a superhero in the market. Look out for superpower tools such as effective SEO, Analytics team, technology to reach brand goals. Your brand establishment depends on your ability to utilize the superpower or resources.