In order to stay high on the SERP, your site would need some solid links. Good content marketing has proved to be the best way of earning effective links which can help you with SEO and also bring some traffic to your page. 
If it is possible to do some research in your industry, go ahead. Not only will you gather valuable knowledge, but you can also build links when you share your findings with the world. If the survey is a part of the research, concrete data will help you draw links too. 
Collaboration is the most effective and common practice among content marketers. Look for peer brands that have a ready audience. The more platforms you get, the higher are the chances of reaching the right audience.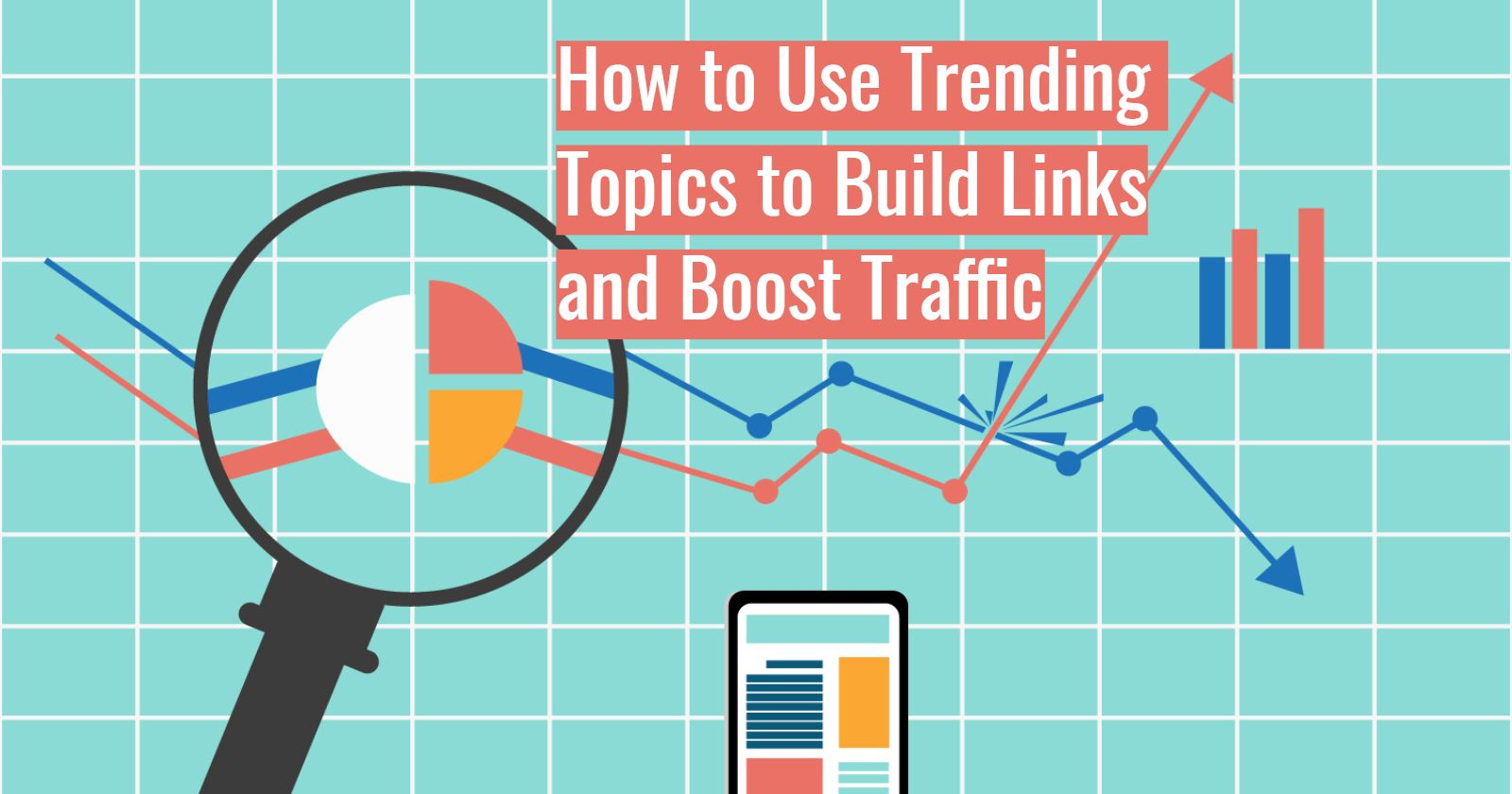 People love to hear from the experts. A good way to build a link will be to get an expert on board. Interview the expert, publish, and earn the precious links. 
Don't forget the local PR. Small publications, local blogs, or web magazines can be a potential source for your links.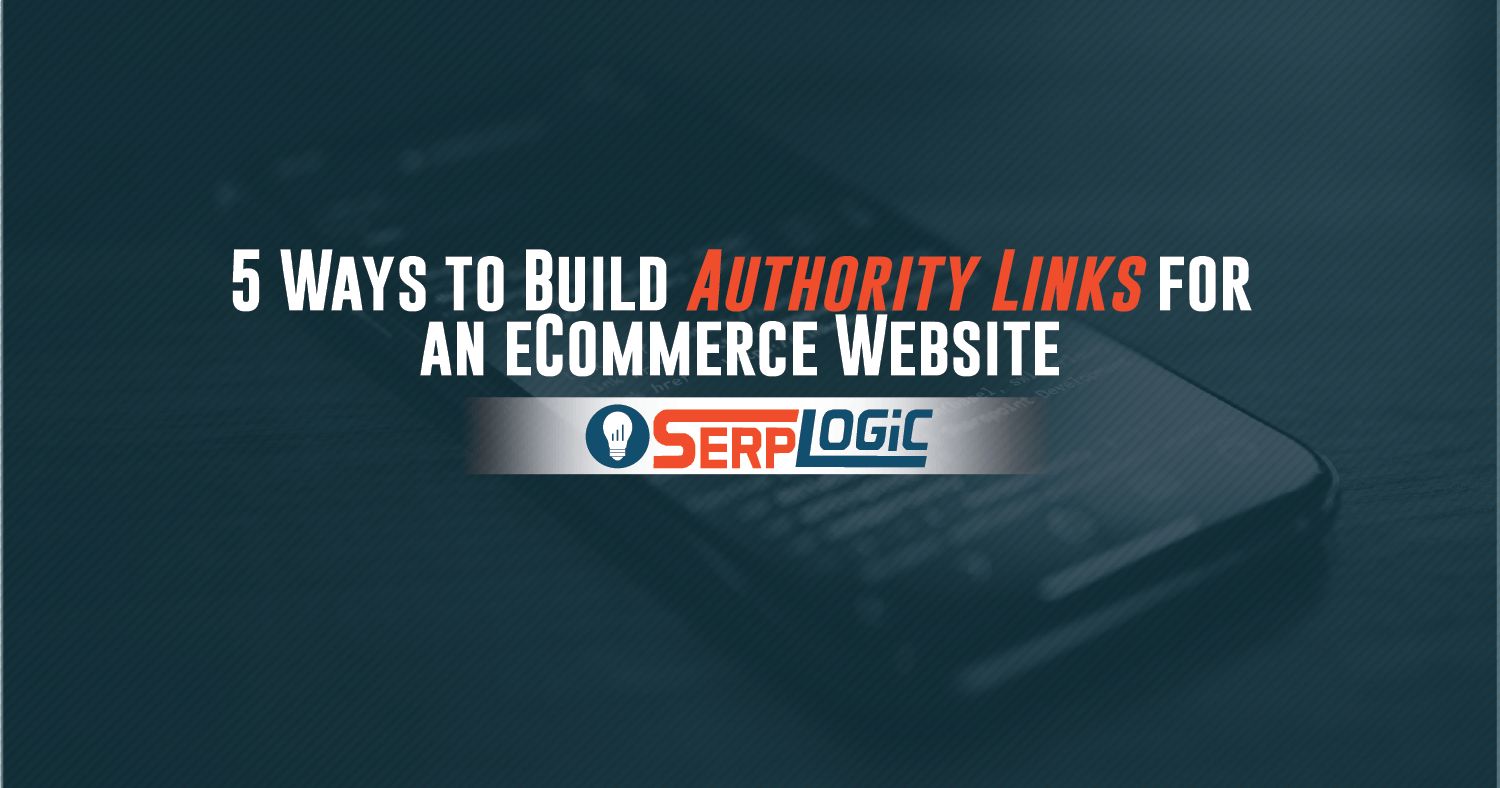 You must be coming across so many interesting case studies. Why not share them on social media? Your case studies can be useful to others while also helping you build links. Who knows, you might even get published for a useful case report.