With the spread of the COVID 19 pandemic, the year 2020 had really been tough for most business owners. So, it is important for all business owners to follow Strong content marketing trends in order to stay afloat in the year 2021 which is not completely free from the impact of the virus. Because of shifts in the structure of technology a few trends have been introduced by the B2B content marketing research for 2021, some of which are: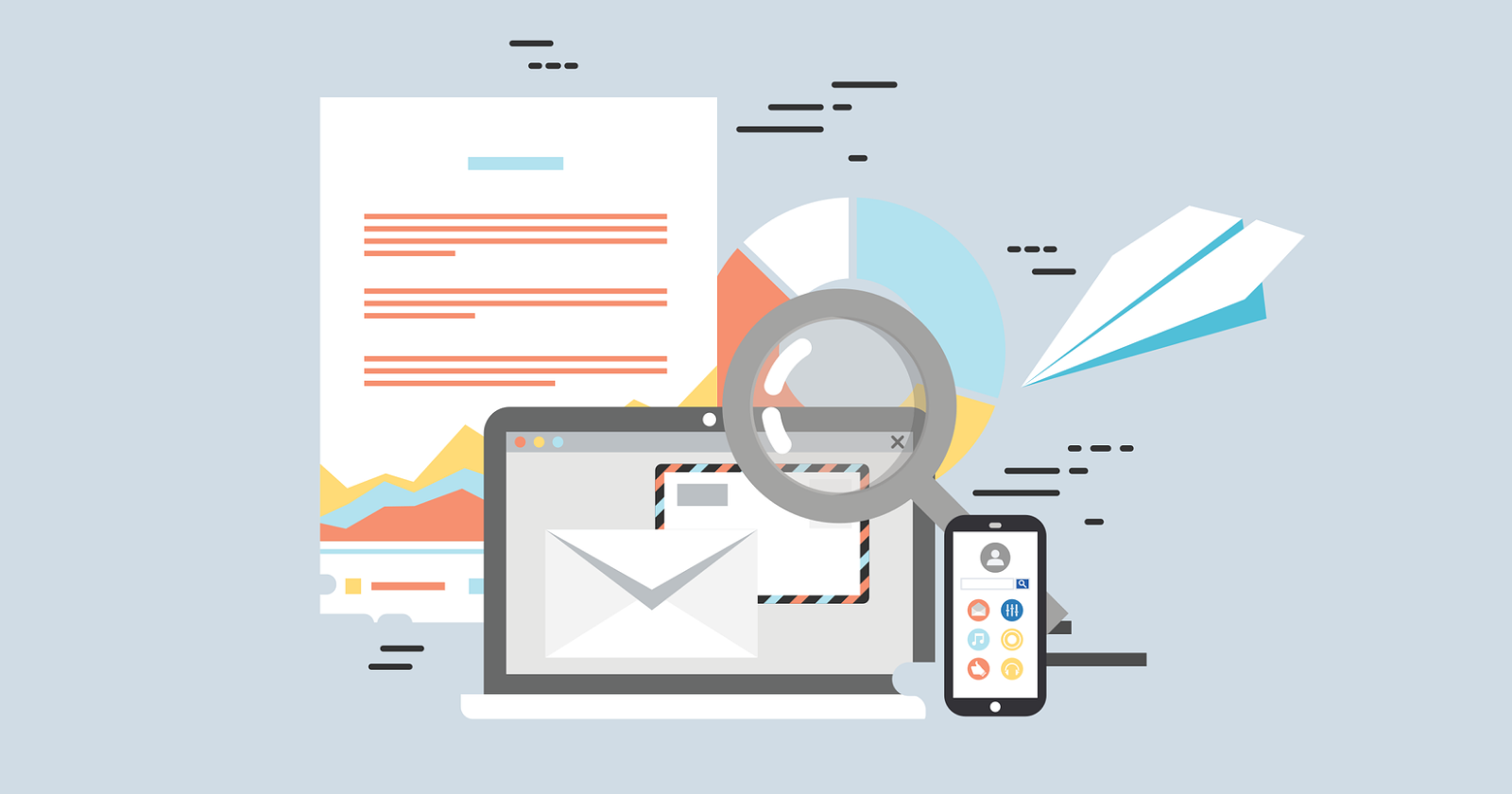 Face-to-face interactions: The COVID 19 pandemic has changed almost everything and even in the year 2021, the world is neither fully free from the grasp of the life-taking virus. In the field of B2B content marketing research,

one new trend that has been introduced is the long term-reduction in face-to-face- interviewing. The two ways in which B2B marketing is adapting new trend is:

More mobile-only surveys:

It has been witnessed that more than 50% of the world's web traffic was made through mobile devices in 2022. So, these days, market research surveys are being built as well as remotely completed purely on mobile phones. 

More app-based observational research:

The rise of the apps has helped the researchers to observe participants' behavior in a more natural setting. 

Adapt to the major upheaval:

Most B2B marketers have witnessed a major or at least some minor impact in their content marketing strategies. One thing the B2B marketers must keep in mind is that the customers are also adapting and hence it is essential for them to change their tactics and help their customers also to adapt to the new reality. It is only through providing value to your customers you can increase your overall turnover from your business.

Make short as well as long term adjustments:

Most of the B2B markets said that they had to make both short term as well as long term adjustments. So, a business owner must try to make content that can help your customers to make plans for the short term or help them to break down their thinking into quarters. Also, try to acknowledge their fear as well as confusion by providing resources so that they can share their challenges. 
Examine customers' behavior:

Another most important trend in

B2B content marketing research

is to reexamine the customers' journey. The priorities, as well as the behaviors of the customers, change over time. But understanding the customers even during the toughest times is considered important for success. 
Use paid content distribution channels:

According to some research, it has been found that more than 72% of the B2B marketers used paid distribution channels and most of the businesses will need this service in order to survive. 
Besides all these, outsourcing is also considered and partnership is also considered as an important trend in B2B content marketing research. It is being said that outsourcing some content creation can help in reaching more targeted audiences.